On December 25, President Shavkat Mirziyoyev attended the Youth Forum which is being held in the country for the first time.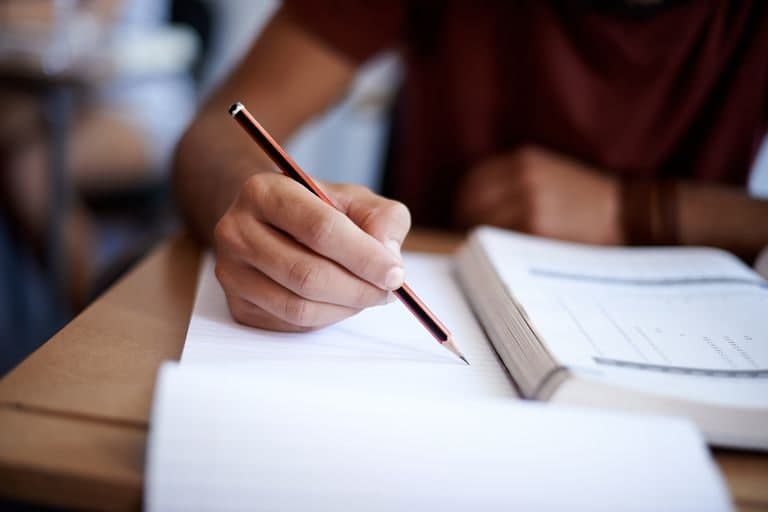 Delivering a speech, the President stressed the need for young people to master modern science and IT, for which all opportunities will be created.
"The number of educational institutions with a focus on IT is increasing in Uzbekistan. And today we are seeing the first fruits of our work. For example, over the past three years, the youth of our country has won about 5,500 prizes at prestigious international competitions and contests," Mirziyoyev said.
In particular, Firdavs Abdukayumov, a student at the presidential school in Tashkent, having scored a high score in the IELTS exam, won a $96,000 scholarship to study at John Carroll University in the United States.
"I sincerely congratulate Firdavs, his parents and teachers, and wish them health and new successes. Taking an example from Firdavs, Temur Sulaimonov from the presidential school in Tashkent, Mironshoh Inomjonov and Azimjon Alijonov from the presidential school in Namangan and many other students also entered prestigious foreign universities, and their number is growing. If we pay attention to such talents in a timely manner and provide them with all possible support, they will certainly achieve great success. We should create opportunities for our youth to study at prestigious foreign universities. In particular, a procedure will be introduced to fully reimburse for the costs of such international exams as IELTS, TOEFL, GMAT, SAT and others for young people who earn at least 75 percent of the maximum score in them," Shavkat Mirziyoyev said.