In Jizzakh, the enterprise, which has won two state orders worth more than 2 billion soums for planting flowers, may belong to the daughter of the regional khokim.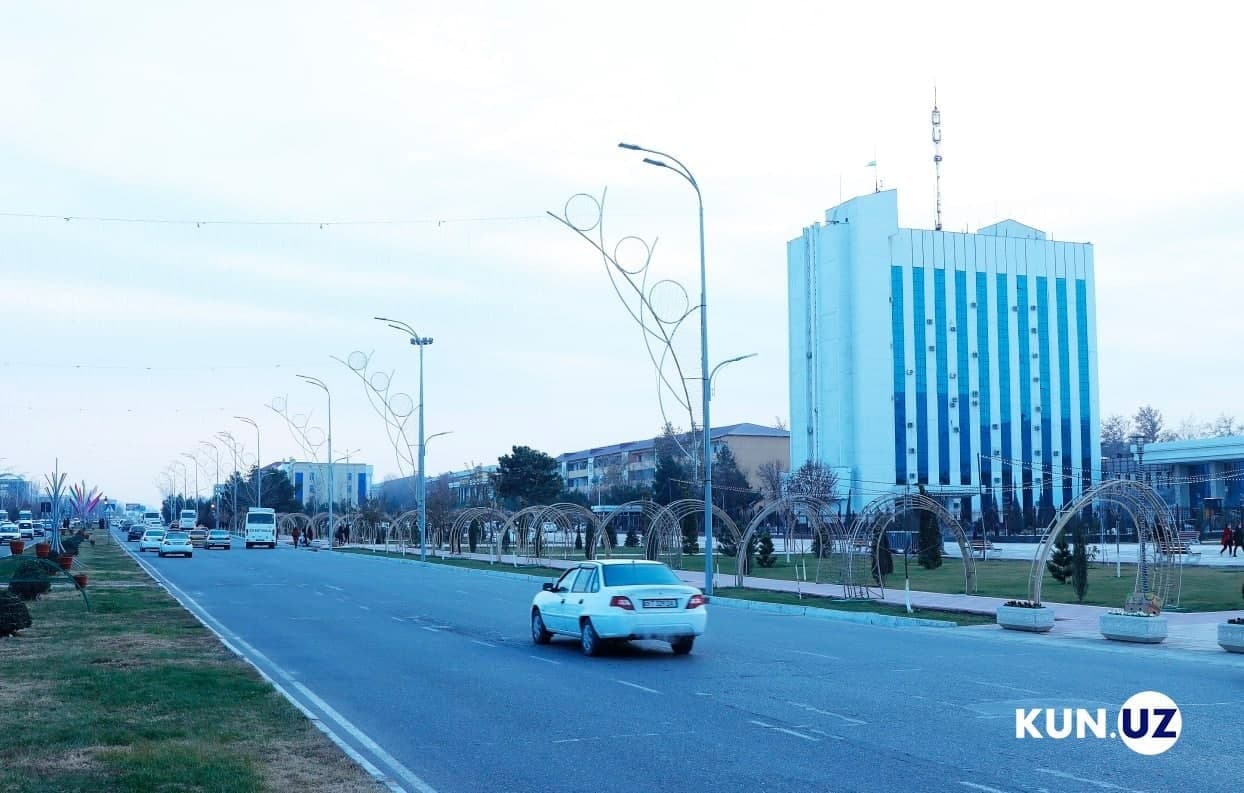 According to Kun.uz correspondent, in November this year, the engineering company "Yagona Buyurtmachi Xizmati" at the khokimiyat of the Jizzakh region has announced a tender to select a company for planting decorative trees and seasonal flowers on Sharof Rashidov Street in Jizzakh.
Following the results of the tender, My Flower LLC was announced as a winner, signing a 1 billion-soums contract with the government body. Funds were allocated from the local budget by the khokim of the region Ergash Saliyev.
My Flower LLC also won the tender for planting seasonal flowers on the streets of Jizzakh in February 2020. The cost of the project was 1,069,000,000 soums.
According to the "Davletov.uz" Telegram channel, LLC My Flower was registered in May 2019. It is noted that 50.80% of the shares in the company belong to Nargiza Saliyeva and 49.20% – to Zokhidjon Kholmuminov.
Kun.uz asked the press service of the Jizzakh region khokimiyat to clarify whether one of the founders of the enterprise was the daughter of the regional khokim. The representative of the khokimiyat stated that a specific response would be given later.
In the meantime, the Anticorruption agency has announced that they have started studying the case and the results will soon be made public.