The famous Russian rapper Morgenshtern stated in his new YouTube video how much he spent on his trip to Uzbekistan.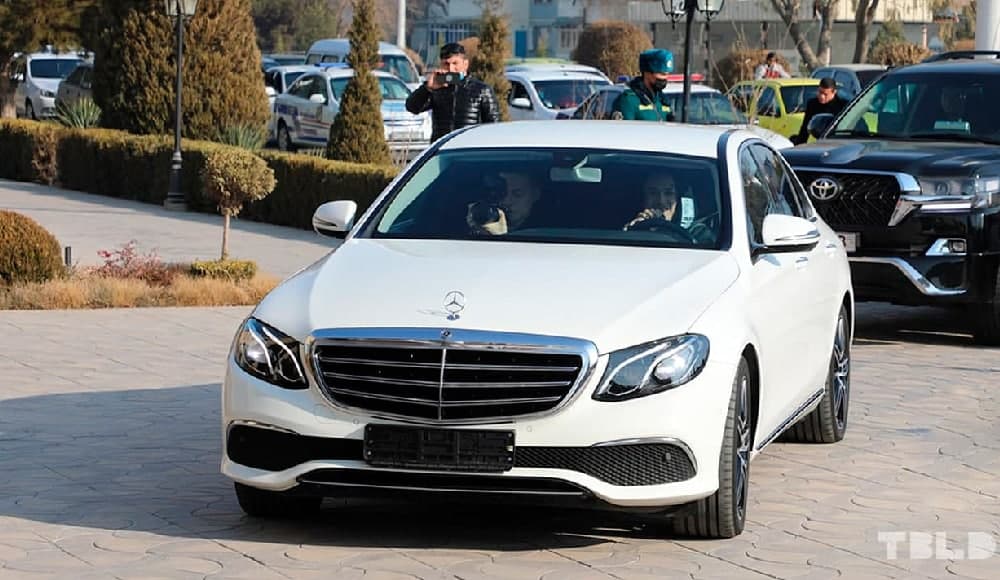 According to him, transporting a car from one country to another turned out to be a difficult and time-consuming process.
In particular, in order to obtain permission to deliver Mercedes-Benz by plane, he paid 400 thousand rubles (more than 55.9 million soums).
In addition, due to the ban on the import of cars with foreign numbers into Uzbekistan and the need to install transit ones, the singer changed the numbers to local ones, which entailed additional expenses.
It should be recalled that rapper Alisher Valeyev (Morgenshtern) announced a give-away contest on Instagram, the final stage of which took place on October 18. Along with 100 different prizes, the super-prize Mercedes-Benz E 200 also found its owner. In addition, 1 million rubles were distributed.
The three-hour game ended with a result that was unexpected for many fans. A resident of Bukhara received the super prize.
"I promised to deliver the car anywhere in the world. If it is Uzbekistan, then I have to deliver it to Uzbekistan. If the borders are closed, we can wait. The car can be transferred at the border. If customs clearance is required, we will pay for it," the singer said then.