The Deputy Prime Minister, the Minister of Investments and Foreign Trade Sardor Umurzakov chaired a videoconference meeting that discussed the preliminary results of investment and foreign trade activities in 2020 and defined strategic objectives and priorities for investment and export promotion for the upcoming year.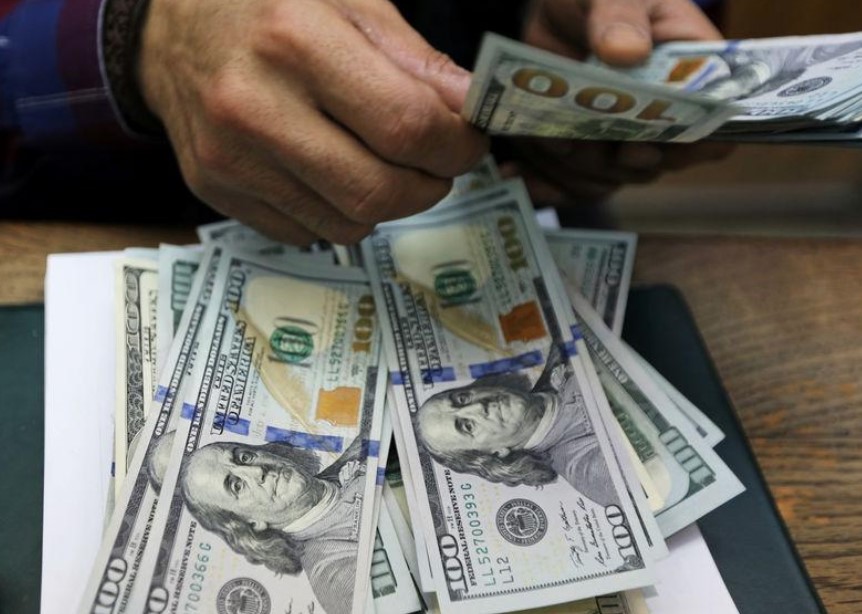 As the ministry's press service reported, participants of the meeting assessed measures implemented this year at the regional and sectoral levels to support entrepreneurs and exporters in the face of the pandemic.
While global foreign direct investment (FDI) contracted by 40 percent and the volume of world trade declined by 25 percent in 2020, foreign direct investment attracted by Uzbekistan is expected to reach $6,6 billion (more than in the previous year) and exports – $15.1 billion.
These figures have been achieved through the implementation of major investment projects in the construction, information and communications, electrical, chemical and light industries, as well as a substantial increase in exports of goods and services in the textile, agricultural, mining, metallurgical and transport sectors, the ministry added.
The meeting also addressed the pressing issues for the coming year, with FDI projected to be $7.5 billion in 2021 and exports estimated at $17 billion. In this regard, the meeting underlined the need to increase efforts in attracting investors and building export capacity.