By developing healthy competition in the automobile industry and creating equal conditions for enterprises, we plan to increase the number of producers in the sphere, President Shavkat Mirziyoyev stated in his address to the parliament.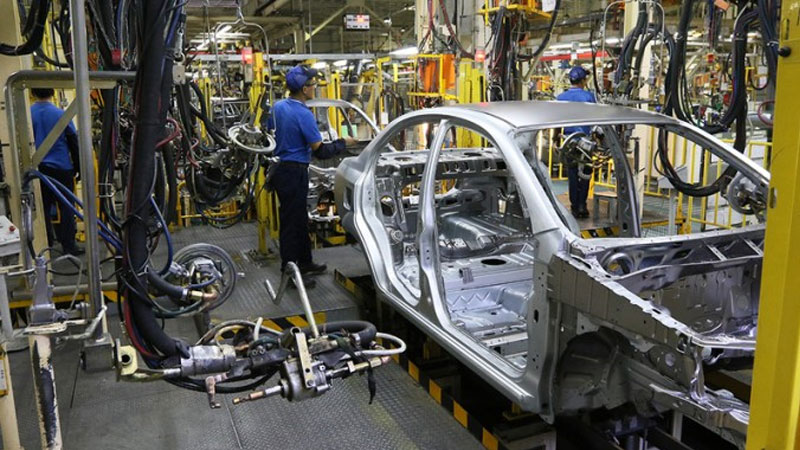 In addition, the excise tax on 73 items in the food, oil and electrical industries will be canceled from 2021.
"Another issue is that today only 4 percent of entrepreneurs participate in public procurement. In the coming year, transparency in public procurement will be extended to 24 large state enterprises. As a result, domestic entrepreneurs will be able to supply products to them for at least 10 trillion soums per year," the President said.
"From now on, all public procurement will be under public and parliamentary control," Mirziyoyev added.