In the Andijan region, law enforcement officers have suppressed the illicit trade of medicines and medical supplies of non-guaranteed quality, with a total value of 1.3 billion soums.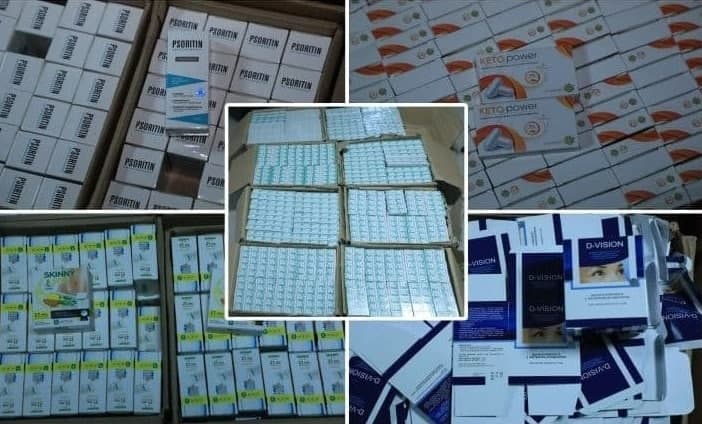 The mobile operation, which revealed the illegal possession of medicines and medical supplies, was conducted by the staff of the Anti-smuggling and Customs Audit Division of the SCC regional Department.
With the participation of witnesses, the houses of two residents living in the Andijan district were inspected in accordance with the established procedure. As a result, more than 3,800 units of medicines, as well as 10,000 units of adhesive plasters, were found in the houses.
Customs checks and investigations are being carried out regarding the above case.