From April 15, 2021, Uzbekistan will prohibit the commissioning of apartments that have not undergone finishing, that is, houses that have not been divided into rooms with walls, the First Deputy Minister of Construction Sherzod Hidoyatov said at a press conference.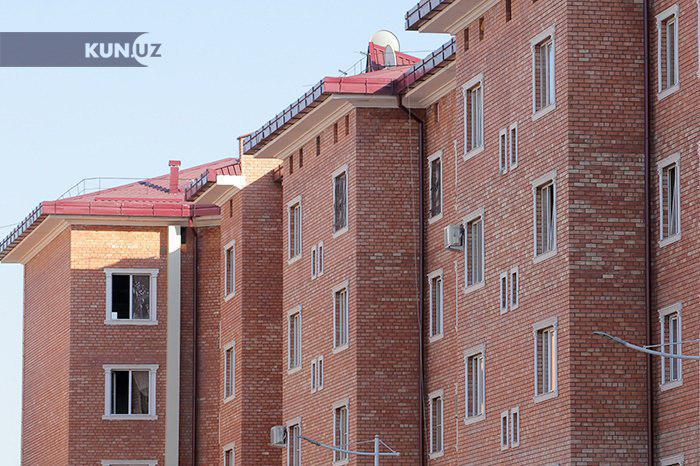 "In order to create better conditions for the population, the regulations have been amended. Now, apartments that have not undergone finishing will not be allowed to be rented out. This procedure will come into effect starting April this year," Hidoyatov said.
It should be noted that according to the current regulations, there is no ban on the sale of newly built apartments to customers in a half-finished state.