At the meeting organized by the Committee on Defense and Security of the Legislative Chamber, the issues of ensuring the implementation of the tasks set in the President's address to the Oliy Majlis on the guaranteed protection of human rights and freedoms, the consistent continuation of reforms aimed at ensuring the rule of law were discussed.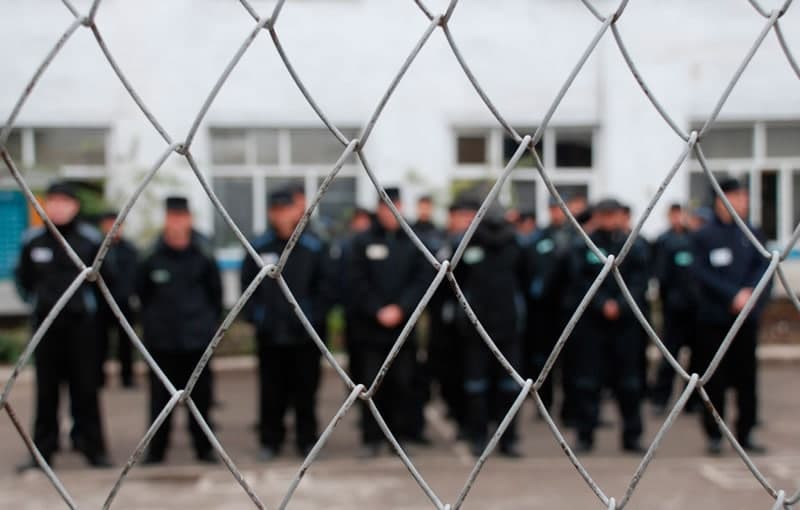 According to the parliamentary website, in order to prevent torture during the investigation and operational search activities, interviews and surveys are being conducted with detainees brought to the police department.
Investigative units have separate bar rooms where lawyers can meet with their clients in private. A total of 123 up-to-date video surveillance devices have been installed in the existing interrogation rooms of pre-trial detention facilities.
It is noted that today there are 54 penitentiaries in the country. Of these, 18 are closed, 25 are penal colonies and 11 are remand prisons. According to the Ministry of Internal Affairs, there are more than 22,000 convicts in the penitentiary system.
As of August 1, 2020, 639 out of every 100,000 people in the United States, 340 in Russia, 335 in Turkey, 343 in Belarus and 68 in Uzbekistan were serving their sentences in penitentiaries.
In addition, 54 penitentiary institutions in the system are equipped with 3,280 modern video surveillance devices in order to ensure the transparency of the conditions of detainees and to prevent the negative consequences of torture and physical abuse. Of these, 2,203 are located in the living area of the penitentiary, 432 – in the production area, and 645 – in the external administrative area.