Khokim of the city of Nurafshan, Kakhramon Khakimov, has been fired, several sources confirmed to Kun.uz.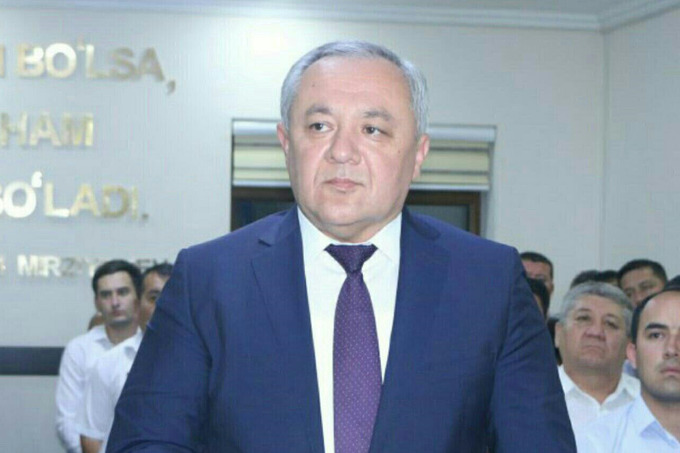 Kakhramon Khakimov, born in 1971 in the Balikchi district, Andijan region, was appointed khokim of Nurafshan on August 15, 2019. He started his career in the Izbaskan district DIA. Throughout the past years, he held a number of responsible positions in industry and construction. From 2018 to 2019, he worked as the Director-General of Toshuyjoy LITI JSC.
According to the information service of the Tashkent regional administration, a new khokim is expected to be appointed to replace Kakhramon Khakimov at a special session of the Nurafshan city council.