In the Crime Index 2021 announced by Numbeo, Uzbekistan ranked 96th out of 135 countries.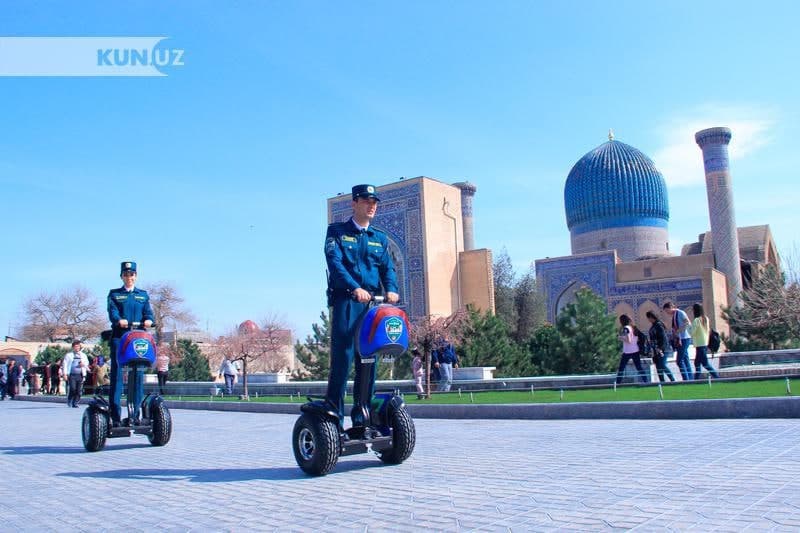 The lower the country scores in the ranking, the more secure it is.
According to the ranking, Uzbekistan is safer than Kazakhstan (39) and Kyrgyzstan (34). Tajikistan and Turkmenistan were not included in the list.
In 2021, the crime index in Uzbekistan is estimated at 34.70 points, the safety index – at 65.30 points.
In the ranking, Venezuela was found to have the highest crime rate in the world, it ranked 1st in the index, followed by Papua New Guinea, South Africa, Afghanistan and Honduras.
According to the ranking, Qatar, Taiwan and the United Arab Emirates are among the safest countries.