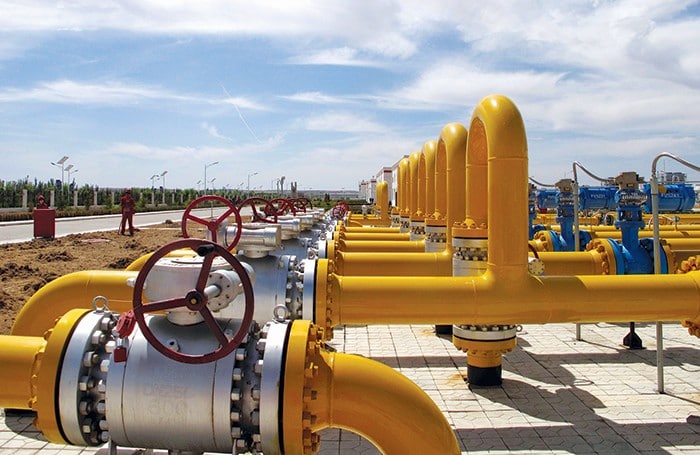 According to Asia-Plus, at the beginning of last year, representatives of the gas distribution company of Tajikistan announced that they plan to import about 200 million cubic meters of Uzbek gas in 2020.
However, following the results of 11 months of last year, Uzbekistan announced the export of 250 million cubic meters of gas to Tajikistan.
In 2019, Tajik consumers received 140 million cubic meters of gas from Uzbekistan worth $17.7 million, in 2018 – 55 million cubic meters (worth $6.9 million).
In early April 2018, Uzbekistan resumed the export of natural gas to Tajikistan after a six-year hiatus.
The main consumer of Uzbek gas is the Tajik Aluminum Company. Some other enterprises receive fuel from Uzbekistan during the autumn-winter period.
Uzbekistan sold every 1,000 cubic meters of natural gas to Tajikistan for $120, $30 less than its world market value.