From January 26, all individuals over 2 years of age must have a COVID-19 PCR SARS-Cov-2 test certificate with a negative result for traveling to the United States.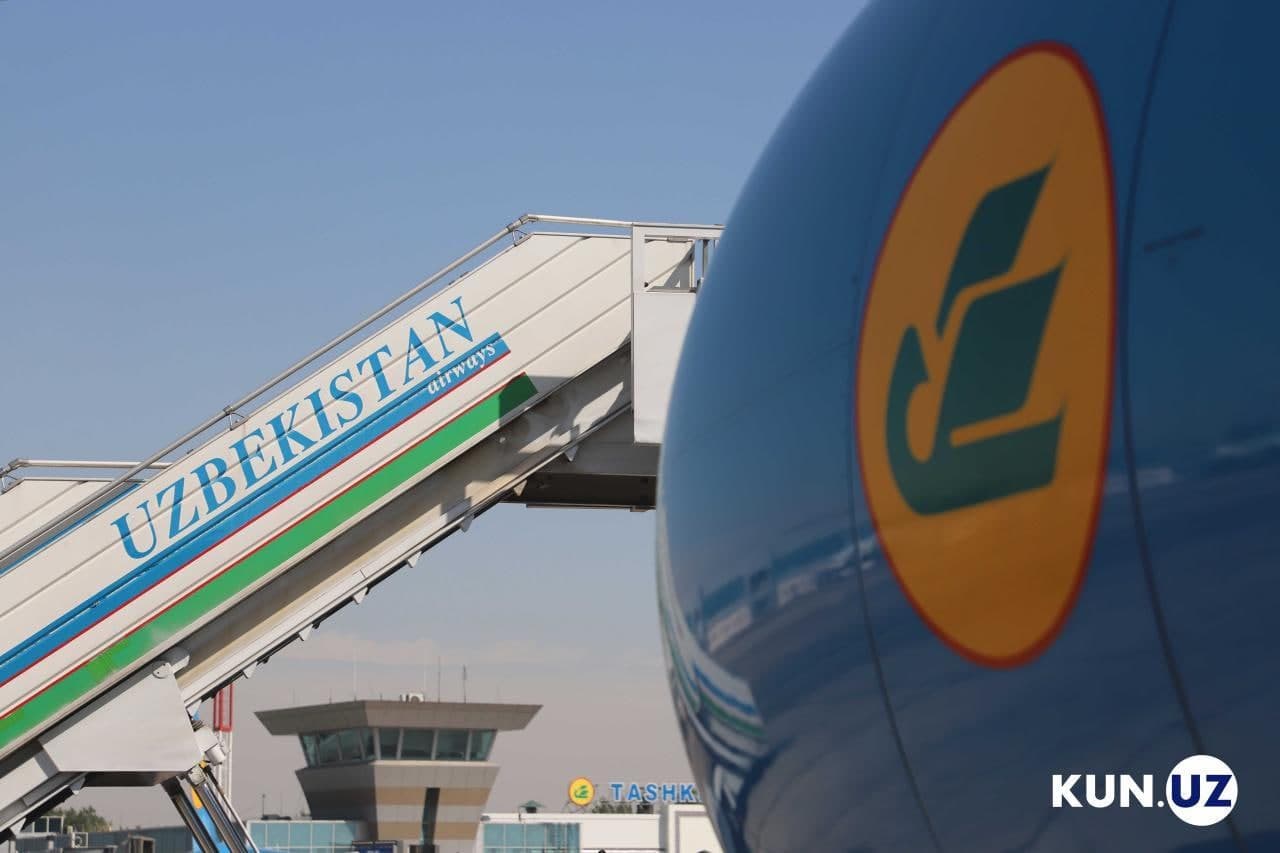 "The Center for Disease Control and Prevention has declared that starting January 26 individuals over 2 years of age arriving in the United States from abroad must have a valid COVID-19 test certificate, taken within 72 hours prior to check-in," the statement says.
It is noted that passengers who have not submitted a negative PCR test certificate will be denied US flight registration.