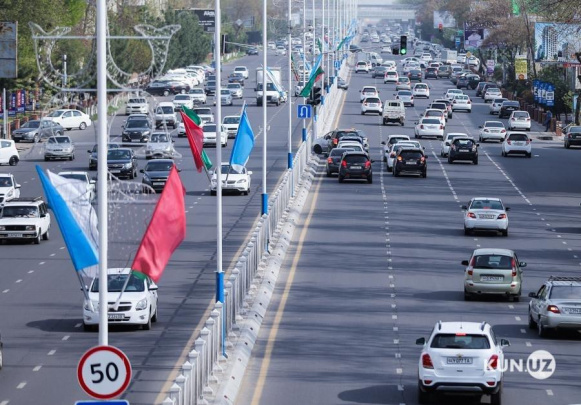 In 2020, the import of cars to Uzbekistan exceeded exports by 2.2 times, the State Statistics Committee informs.
From January to December last year, Uzbekistan imported $475.1 million-worth cars, exports amounted to $208.7 million.
It is noteworthy that during the reporting period, the import growth rate slowed down to 7 percent, exports, meanwhile, increased by 30 percent.
According to the committee, the main importer of Uzbek-made cars is neighboring Kazakhstan.
Earlier it was reported that UzAuto Motors set a production record in 2020, manufacturing 280,000 cars.