During his visit to Bukhara, President Shavkat Mirziyoyev met with local officials and the people, addressed the newly appointed prosecutor of the region, Mahmud Istamov.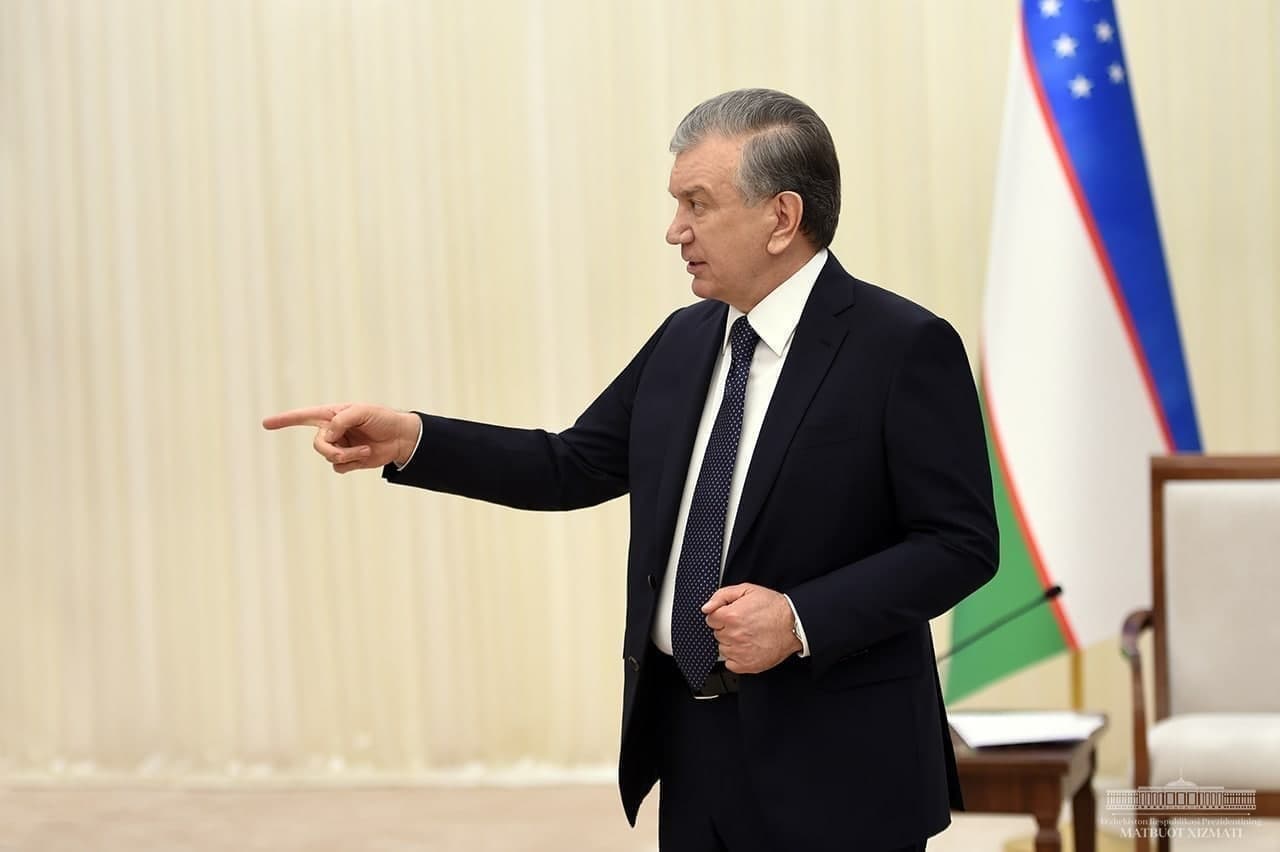 "As crude as it may sound, we still are not able to eradicate corruption. One must be worthy of the rank of a prosecutor! The rule of law must be ensured. People should not look at the prosecutor as they look on thieves," said Mirziyoyev.
It should be reminded that Mahmud Istamov was appointed prosecutor of the Bukhara region on January 20. Prior to that, he worked as Deputy Chairman of the Central Election Commission.