Citizens of Uzbekistan are offered to work in Russian companies. Drivers, crane operators, fitters, electricians, bulldozer drivers, cooks are especially in demand.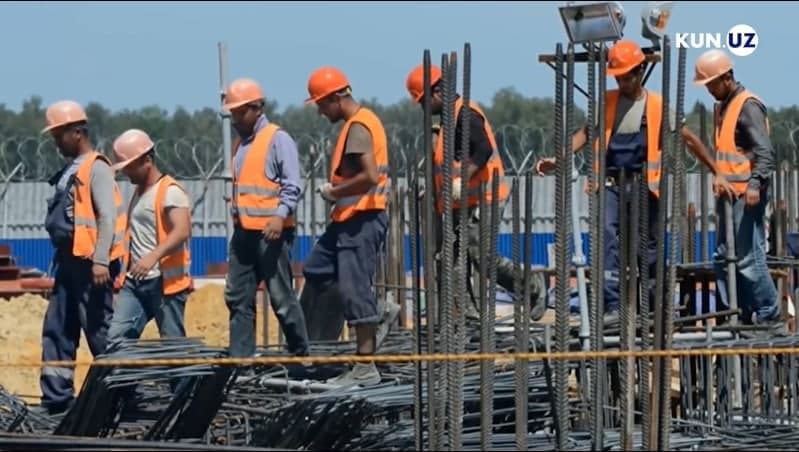 According to a Kun.uz correspondent, a selection process is being held in the districts among those who wish to go to work in Russia. Citizens are registered depending on their abilities and areas of specialty. Their level of knowledge of Russian is considered a primary asset. It is noted that the necessary list will be formed by February, after which the procedure for sending workers to Russia will be clear.
The Agency for External Labor Migration is also offering many jobs for those who want to go to work in Russia. Almost all of the proposed work is related to the construction industry. According to the agency's Telegram channel, Uzbek workers are being offered a salary of up to 100,000 rubles ($1,300) (for example, bricklayers). Reportedly, the average salary in the proposed jobs in Moscow is 64,000 rubles ($850).
The agency also offered jobs to Uzbeks looking for work in Russia. It should be reminded that citizens looking for work in Russia can find a job and get a work permit through the mobile application "MIGRANT SERVICE".