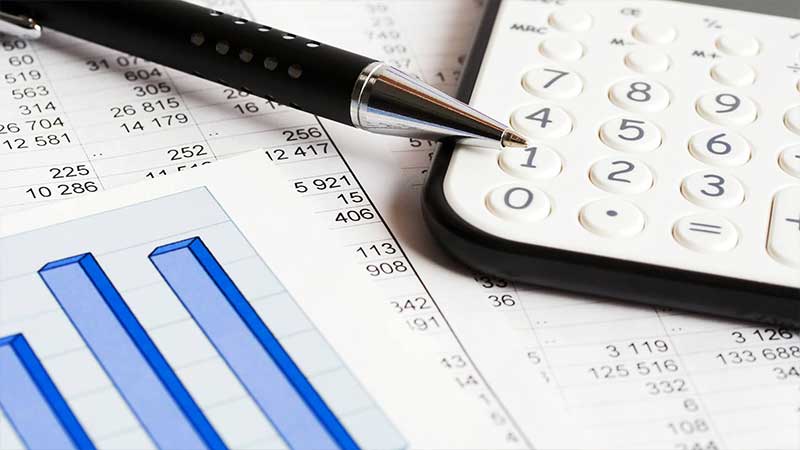 According to the forecasts of the Central Bank, if the expected conditions are maintained in 2021, the inflation rate by the end of the year will be about 9-10%, Spot writes.
According to studies, prices in Uzbekistan are growing by 10% or more every year (in 2017 it was 14.4%, in 2018 – 14.3%, in 2019 – 15.2%, in 2020 – 11.1%). Before 2017, the inflation rate was around 3-5% for years, but these figures are very doubtful.
Despite the fact that many countries have started vaccination against the virus in December 2020, the pandemic is still ongoing around the world. In this regard, the possible re-introduction of quarantine restrictions by some countries may cause uncertainty, the regulator said.
According to the forecasts of the World Bank and the International Monetary Fund, in 2021, the economy of Uzbekistan's foreign trade partners will gradually restore.
At the same time, their exchange rates of national currencies against the USD are expected to remain stable without sharp fluctuations. By the end of the year, international remittances will grow by 8-10%. This means that the exchange rate of the soum may remain stable.
One of the main factors of inflation in 2021 is the postponement of the increase in energy prices as part of reforms to liberalize the market in the coming years, as well as maintaining unchanged regulated tariffs for goods (services), especially for utilities.
It is also predicted that in 2021, the volume of loan investments will be about 16-20% and will put less pressure on inflation.
The CB notes that in the context of uncertainty affecting price dynamics, the stable formation of inflation in 2021 around 9-10% will mainly depend on these conditions.
The Central Bank will pursue a monetary policy based on the level of projected inflation.