In 2020, more than 10,000 cases of fraud were registered in the country, the Investigation Department under the Ministry of Internal Affairs said in a statement.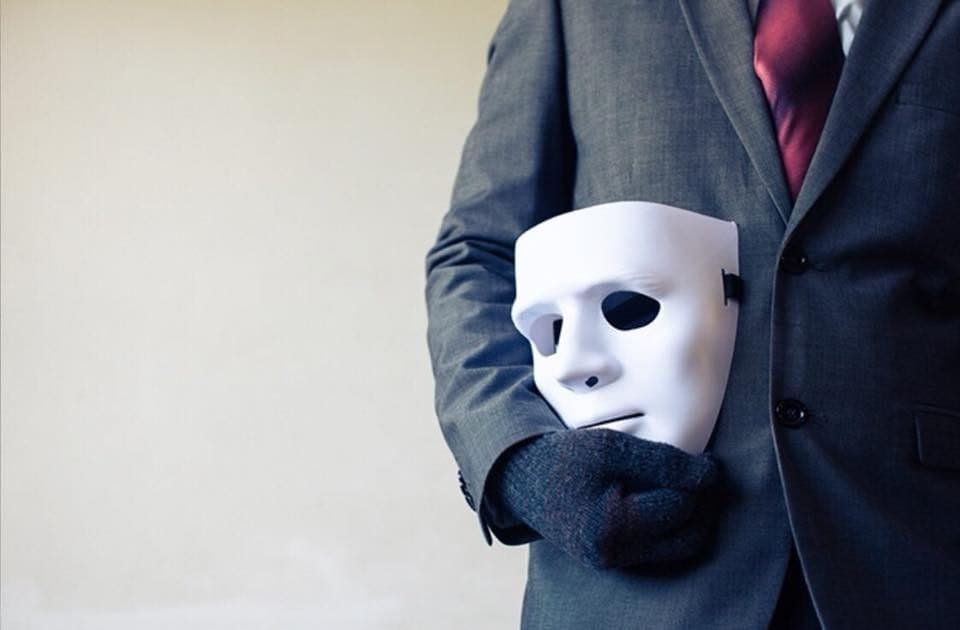 It is reported that more than 17,000 people became victims of fraud, of which more than 10,000 were men and the rest – women. The desire to get rich easily is one of the main reasons why people fall into the trap of fraudsters.
13.1% of all the cases account for crimes related to deceiving people with false promises about sending them abroad for work, in 13.9% of cases people were deceived when they were selling/purchasing real estate or a land plot and in 9% cases, they were victims of fraud while applying for university courses or a job in a certain sphere.
"Dear citizens, do not let the above figures increase. Don't hand over your money you've been saving for years into the hands of scammers. Do not be one of the victims who illegally owns a relatively cheap property by deceptive means.
Use the services of government agencies. It is up to you not to fall into the trap of fraudsters," the statement reads.