The President has signed the law on amendments and additions to some legislative acts of Uzbekistan.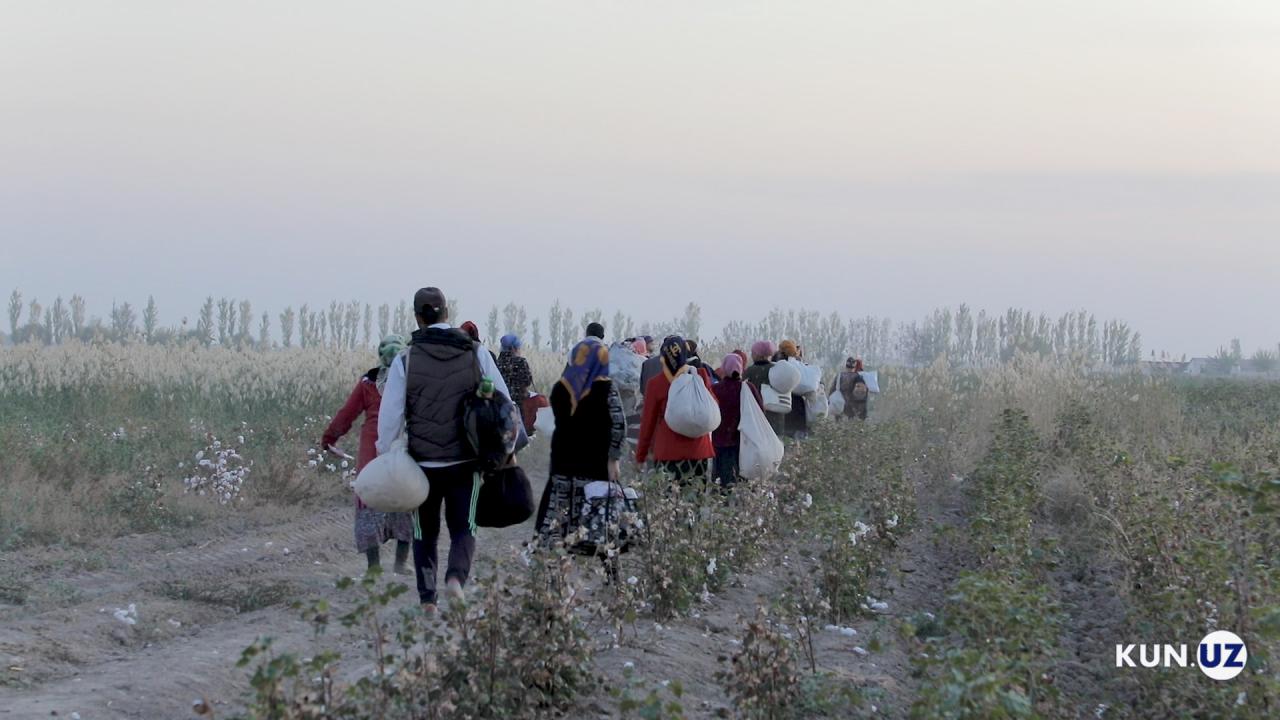 In accordance with the amendments to the Criminal Code, having sexual intercourse with a person under the age of 18 in exchange for money or other property is criminalized.
A person who commits this crime may be sentenced to up to 2 years in prison.
Criminal liability in the form of imprisonment for up to 5 years has also been established for inciting a minor to participate in the activities of illegal public associations and religious organizations, movements and sects.
According to the amendments to the Administrative Responsibility Code and the Criminal Code, forcing a minor to work against his will is now considered a criminal act.
Previously, criminal liability was established in the event that such an offense was repeated after the imposition of an administrative penalty.
The law comes into force from the date of its official publication.