In 2020, the soum exchange rate weakened by 10.1%, follows from the Central Bank's monetary policy review.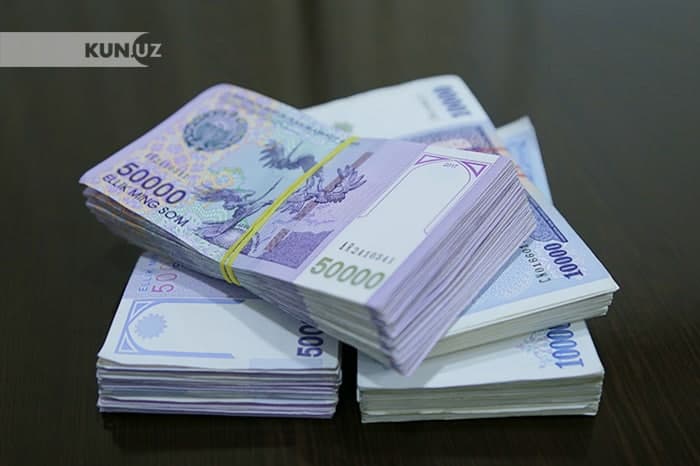 It is noted that by the end of 2020, the real effective exchange rate (REER) of the soum approached its long-term trend, due to changes in exchange rates and an increase in inflation in the main trading partner countries, as well as a relative decrease in inflation in the republic.
The demand for foreign currency in Q4 increased considerably, which is mainly explained by the recovery of economic activity after the long-term lockdown.
In the III-IV quarters of 2020, the exchange rate of the national currency was relatively stable against the US dollar, it was formed under the influence of fundamental factors of supply and demand. The rate of devaluation slowed down to 1.4-1.5% per quarter.
According to the Central Bank, the main surge in devaluation pressure came in April, when the soum on the Republican Currency Exchange weakened by 5.8% as a result of the pandemic.
"According to the baseline scenario, no significant risks of sharp fluctuations in the exchange rate are expected in 2021, as foreign trade and net exports are on the rise and cross-border remittances are also increasing. At the same time, certain risks and uncertainties remain associated with the coronavirus pandemic and the likelihood of tightening restrictive measures," the regulator notes.