Uzbekistan Airways announced the resumption of regular service on the "Tashkent - Frankfurt – Tashkent" route.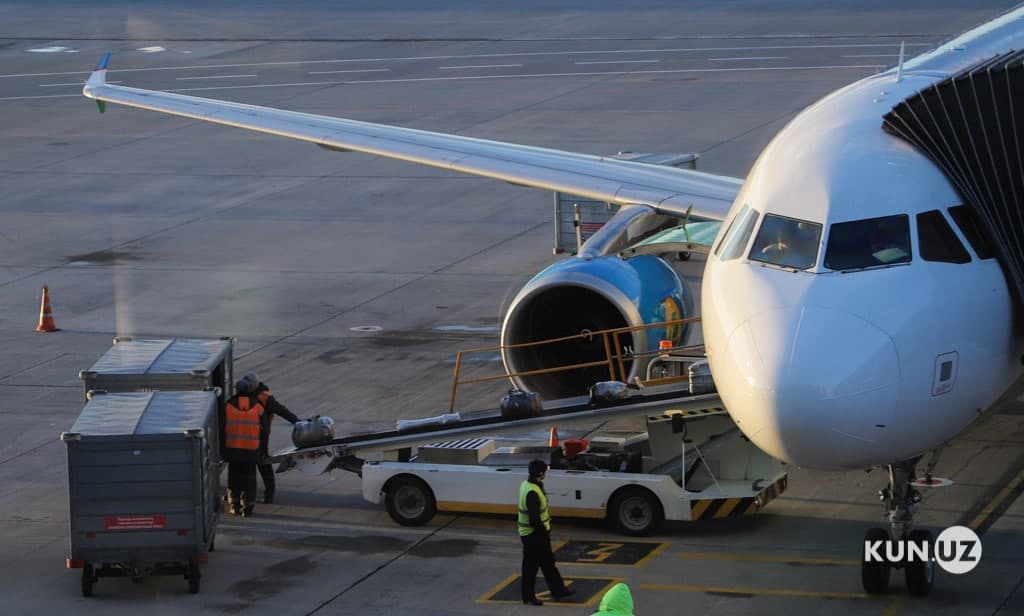 According to the press office of the company, flights will be performed on 4 and 18 March according to the following schedule:
- Tashkent - Frankfurt – departure at 06:15, arrival at 09:05;
- Frankfurt - Tashkent – departure at 11:05, arrival at 9:20.
Airline tickets can be purchased at the company's website, at the Uzbekistan Airways sales office or at agents' offices.
To note, on 11 February this year, the Special Republican Commission for Combatting Coronavirus issued a new decision that lifted the ban on international (entry, exit and transit) flights to Germany.