According to the document, disputes arising from all commercial relations, both contractual and non-contractual, can be referred to international commercial arbitration by agreement of the parties.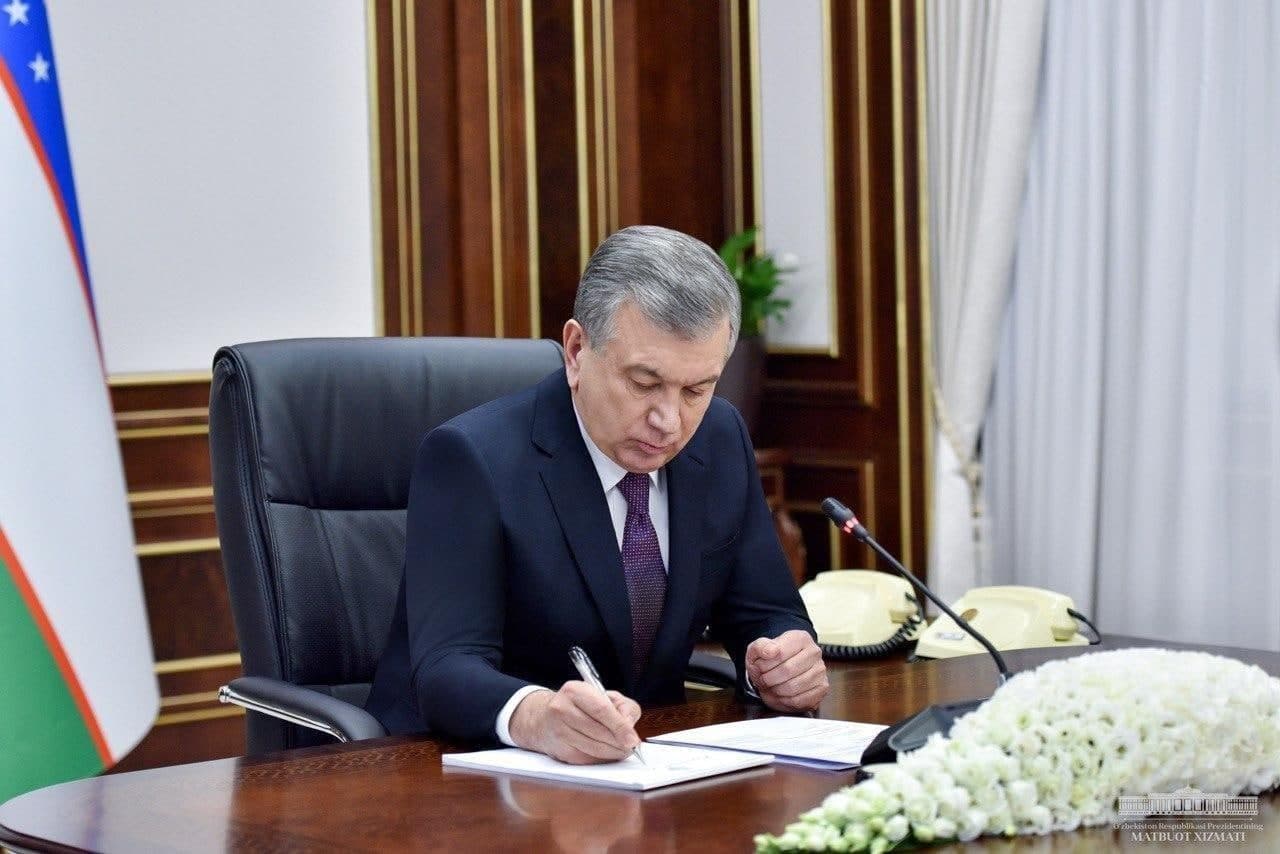 The parties can determine the number of arbitrators at their discretion. In the absence of such a determination, three arbitrators will be appointed.
The interim measure prescribed by the arbitration court shall be recognized as binding. The parties may, at their discretion, agree on the language or languages that can be used in the arbitration. The arbitrary decision must be accepted in written form.
The document states that the arbitrary decision, regardless of the country in which it was made, is recognized as binding and is enforced when a written application is submitted to the court.

It should be noted that the law comes into force six months after the date of its official publication.