The Department for Combating Economic Crimes under the Prosecutor General's Office said that the number of complaints from entrepreneurs on cyber-attacks, hacking of postal addresses and theft of funds is increasing.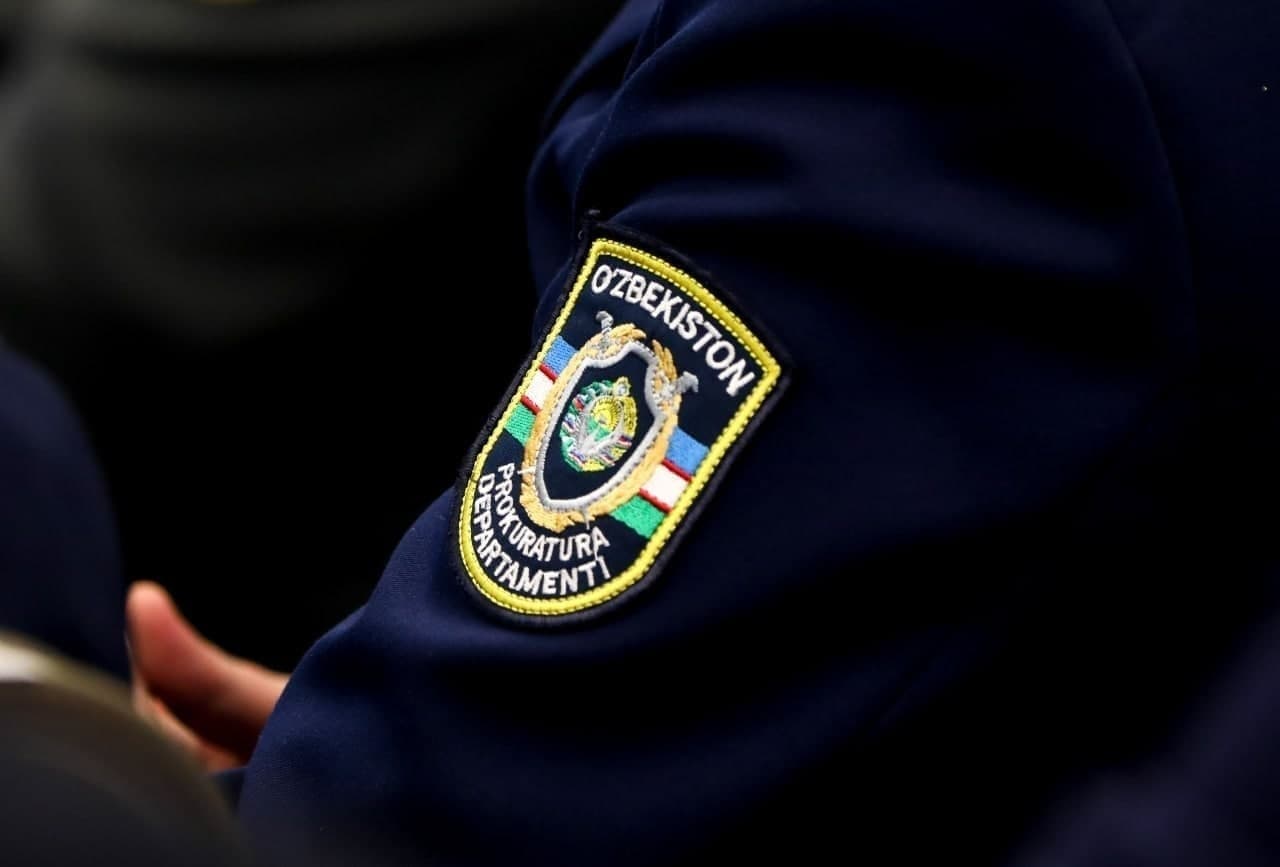 It is reported that recently there was a case in which perpetrators broke into the e-mail address of a supplier, got hold of the messages and sent a letter along with forged documents to the buyer regarding payments for goods, allegedly, to be delivered.
According to the PGO, usually, entrepreneurs engaged in export-import operations are targeted in such crimes.
"We urge you to be vigilant in conducting trade cooperation with foreign companies or manufacturers, to study the reputation of entrepreneurs through open sources, comments about them, and not to open messages and links from unknown and dubious addresses.
You will significantly reduce the risk of criminals stealing your funds by using licensed software for information security, applying two-step verification when accessing personal e-mail address, mobile and computer devices, as well as re-verifying the reliability of contracts with foreign partners through alternative communication channels," the Department said in a statement.