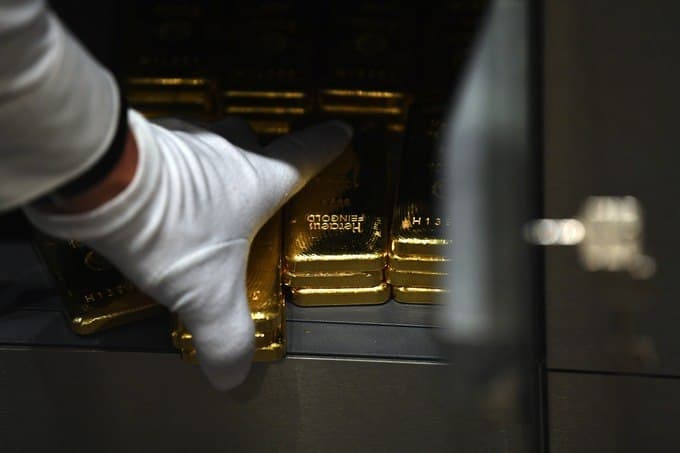 The last time Uzbekistan exported gold in August last year.
For the first time in three years, Uzbekistan did not sell gold in January, Spot writes referring to the State Statistics Committee.
In the last two years, Uzbekistan was active in selling gold; there was a time when the precious metal accounted for 50% of all exports.
The reduction in gold sales can be explained by the reduction in total foreign trade by 657.6 million (22.2%).
According to the Statistics Committee, the rest of the indicators in FTT remained almost unchanged – China and Russia are still the main trading partners of Uzbekistan, industrial equipment is the main import, purchases of medical products are growing.