Uzbekistan's import of goods and services amounted to $1.6 billion in January 2021.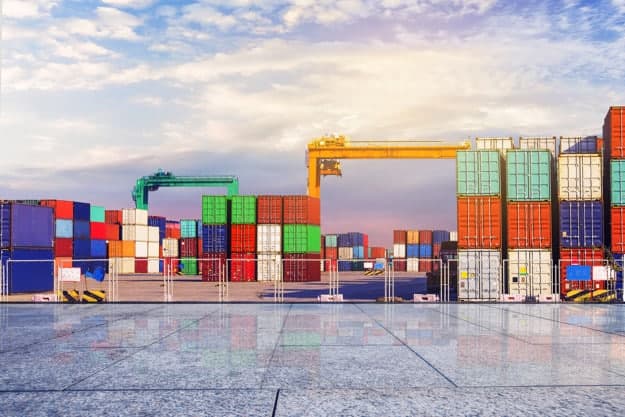 During the reporting period, total imports amounted to $1 billion 608.1 million (growth rate decreased by 3.9% compared to the same period in 2020).
33.5% of total imports accounted for machinery and transport equipment, 16.9% – for industrial goods and 13.2% – for chemicals and similar products.
The analysis also showed that in January 2021, compared to the same period in 2020, the volume of imports of goods increased by $64.4 million and amounted to $1 billion 552.3 million, while imports of services reached $55.8 million.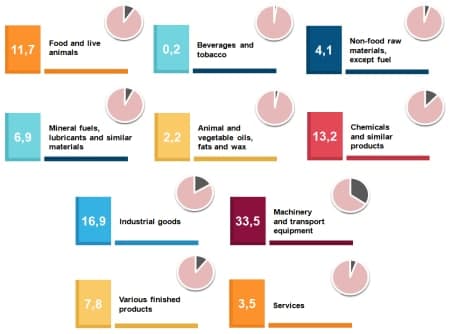 Despite the general background of a decrease in imports of goods, there was an increase in some groups of commodity items, for example, import of medical and pharmaceutical products amounted to $101.8 million (an increase of 65.3%), essential oils, resinoids and perfumery substances – $13.5 million (+23.0%), cereals and products from them – $64.8 million (+ 75.3%).