Over the past 4 years, the country has improved its position by 44 lines in the Index of Economic Freedom.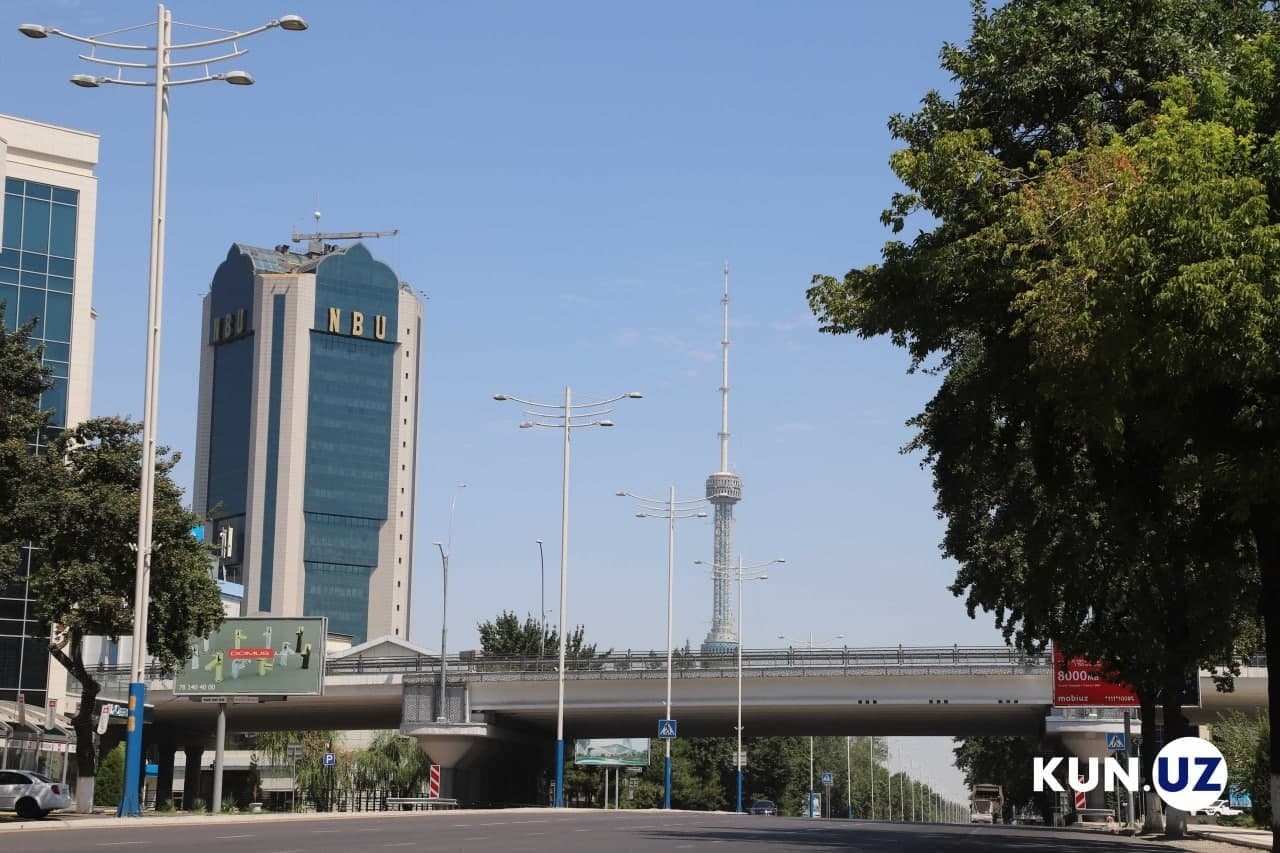 The Heritage Foundation, in collaboration with the Wall Street Journal, has released the 2021 Index of Economic Freedom report.
It ranks Uzbekistan 108th out of 186 countries with 58.3 points. According to the latest report, the country's rating has improved by 1.1 points, rising by 6 positions.
In the Index of Economic Freedom, the country recorded positive changes in 7 out of 12 indicators, with a decrease in 3 indicators and no change in 2 indicators.
The report is based on a database for the period from July 1, 2019, to July 1, 2020.
Reportedly, Uzbekistan ranks 21st out of 40 countries in the Asia-Pacific region.
Singapore (89.7 points), New Zealand (83.9 points) and Australia (82.4 points) are the TOP-3 countries in the ranking.
Cuba (28.1 points), Venezuela (24.7 points) and North Korea (5.2 points) are in the lowest places.