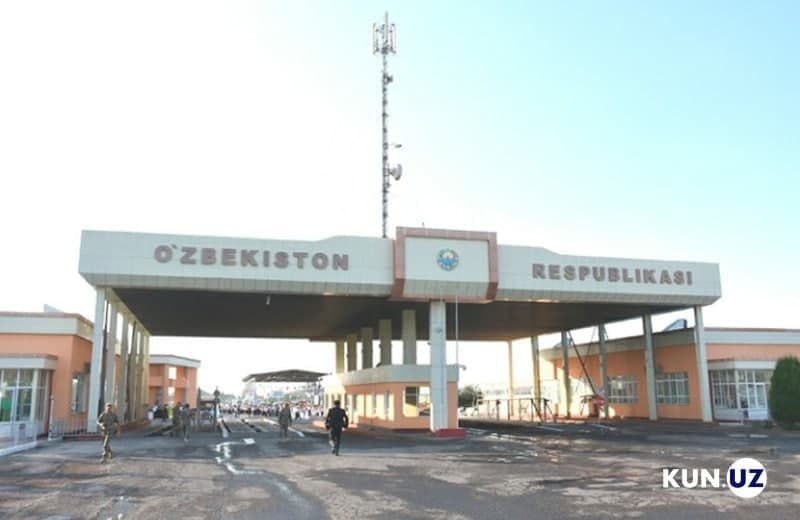 The State Committee for Tourism Development has explained the new procedure for entering Uzbekistan.
A relevant decree was approved by the Special Republican Commission for combatting coronavirus.

In accordance with the current procedure:
from March 15, 2021, the procedure for express testing at airports, train stations and border crossing points was canceled;
passengers arriving in the republic by air and rail must provide a PCR test certificate with a negative result for coronavirus, taken within 72 hours before check-in;
if the citizens of Uzbekistan and persons without citizenship coming through border check-points test positive for coronavirus, then they go to the medical institutions located in the respective territory.

Starting March 25, foreigners entering the republic should present a PCR test certificate issued exclusively by laboratories recognized by the Sanitary and Epidemiological Service of Uzbekistan.

Visa applications can be submitted through a centralized electronic system.
Citizens of Uzbekistan and Kyrgyzstan entering the Sokh district, the Uzbek villages of Shokhimardon, Chonkara, Toshtepa and in transit to Uzbekistan are not required to take coronavirus tests.

In Uzbekistan, citizens are obliged to wear medical masks and take other precautions (social distance, disinfection).