Tickets are already available on the airlines' websites.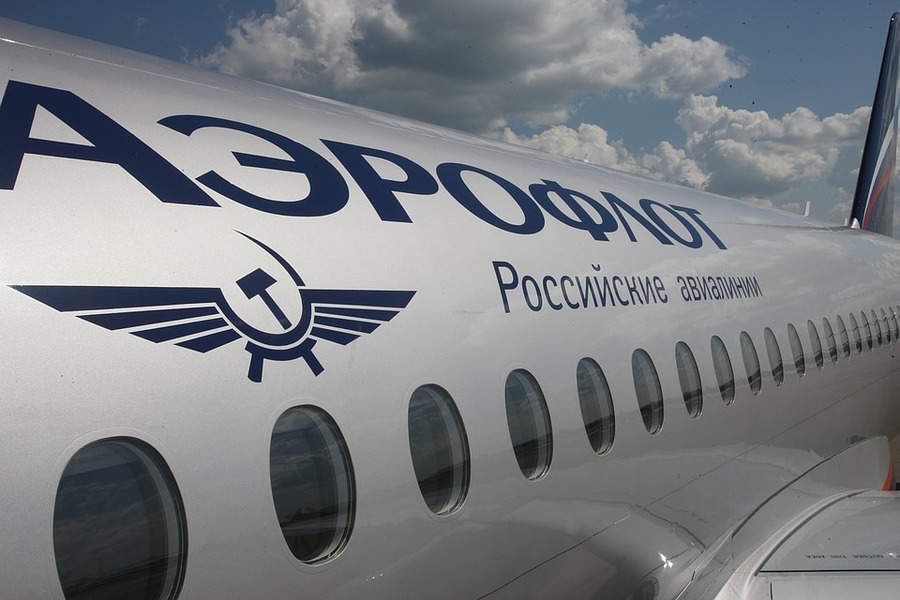 As it was earlier reported, air communication between Uzbekistan and Russia will be restored from April 1. Flights will be carried out once a week.
Immediately after the announcement, the demand for flights from Uzbekistan to Russia increased by 165%, Spot writes citing Aviasales.uz.
The demand in the opposite direction (from Russia to Uzbekistan) increased by 92%.
The price of a one-way ticket starts from $300, depending on class and date.