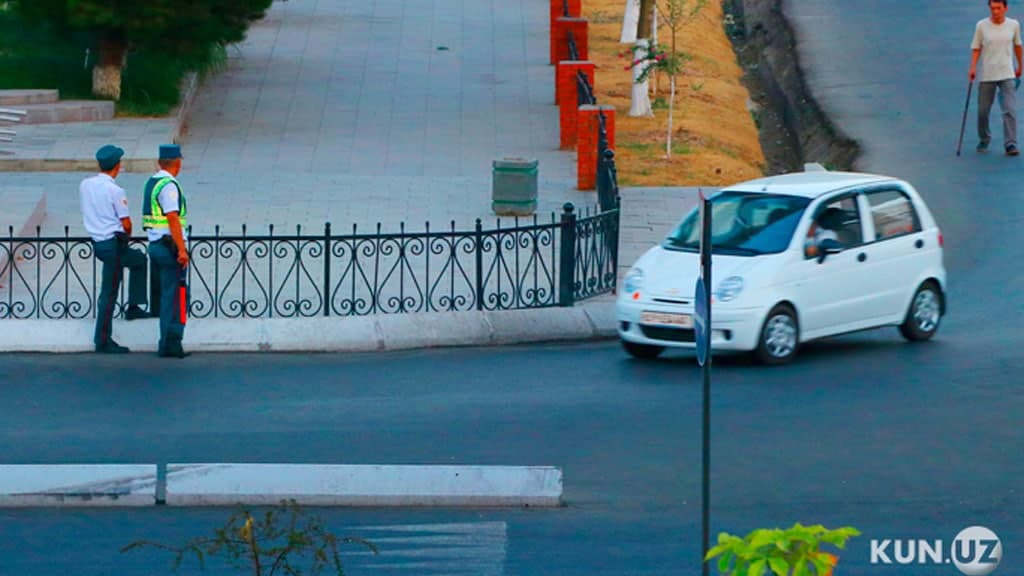 The public portal "Mening Fikrim" ("My Opinion") proposes to cancel the fine imposed on the driver for the absence of certain documents while driving.
According to Part 1, Article 135 of the Administrative Responsibility Code, persons who do not have the required documents in accordance with the traffic rules will be imposed a fine in the amount of 1 BCA.
People are proposing to amend this regulation.
"Currently, all Traffic Safety Department employees are equipped with special tablets and they are connected to a single database. The database contains information on vehicle registration certificates and driver's licenses. If the database contains all the information about the driver and a fingerprint identification system has been introduced in this database, then why is it necessary to impose a fine for the fact that the relevant documents are not with the driver?" the petition reads.
Therefore, it is proposed to determine the availability of documents authorizing the right to drive a vehicle through digital technology (tablet) and to abolish the practice of liability for the absence of these documents from the driver.
The proposal, published on the portal, was approved by 12,104 votes (the number of votes required to be collected for parliamentary consideration is 10,000).
Earlier, Kazakhstan signed a law allowing drivers not to carry a driver's license and vehicle registration certificate.