In January-March 2021, the volume of international cross-border money transfers to Uzbekistan amounted to about $1.42 billion.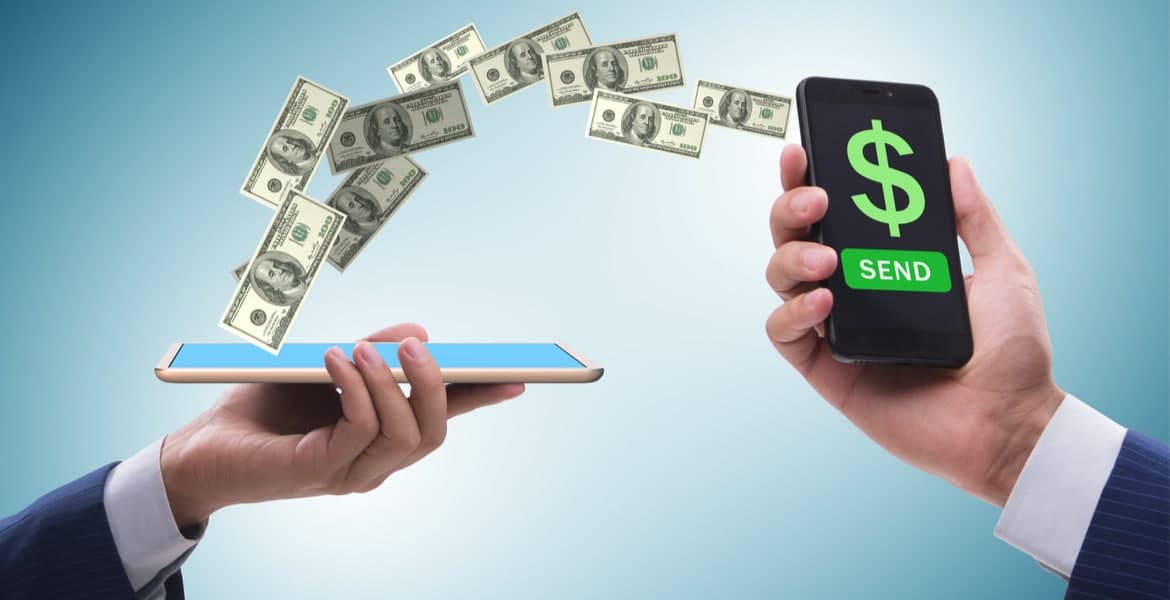 Compared to the same period last year, the figure increased by $336 million (31%), the Central Bank said.
During the reporting period, $353 million was sent abroad. Compared to the figures for January-March last year, there is an increase of $107 million.
As a result, the positive balance on cross-border remittances was $1.06 billion.