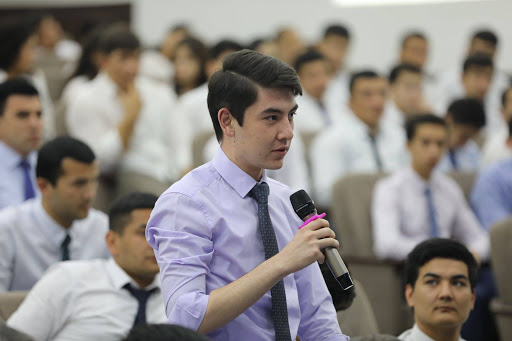 To receive compensation, a student must be studying at a public university and living in a rented house under contract.
For now, 50% of the rental fee will be paid for 60% of students living in rented accommodation.
According to the presidential decree, a priority will be given to those from low-income families and active students.
Compensation for students in Tashkent should not exceed 1 BCA, in the regions – 0.5 BCA.