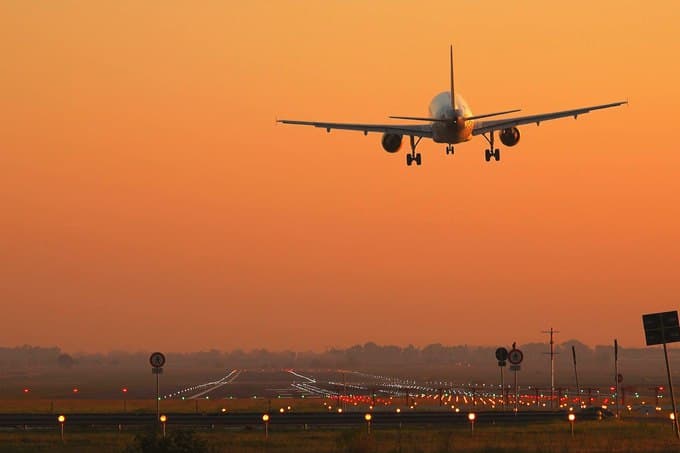 In January-March, 4,094 people left Uzbekistan for permanent residence in other countries, Spot reports with reference to the data provided by the State Statistics Committee.
Most people moved to Kazakhstan – 3 372. Russia is in the second place – 526 people. 60 people moved to Israel, 24 – to Kyrgyzstan, 9 – to Tajikistan. Another 103 people moved to other countries.
It should be noted that Kazakhstan runs a special program to return ethnic Kazakhs to the country. Repatriates are called oralmans or kandases. They receive certain benefits, for example, help with work and housing, payment of pensions, quotas in universities and more.
In 2020, there were more than 12 thousand of them, of which 30% are former citizens of Uzbekistan. Since 1991, about 1.7 million ethnic Kazakhs have returned to Kazakhstan.