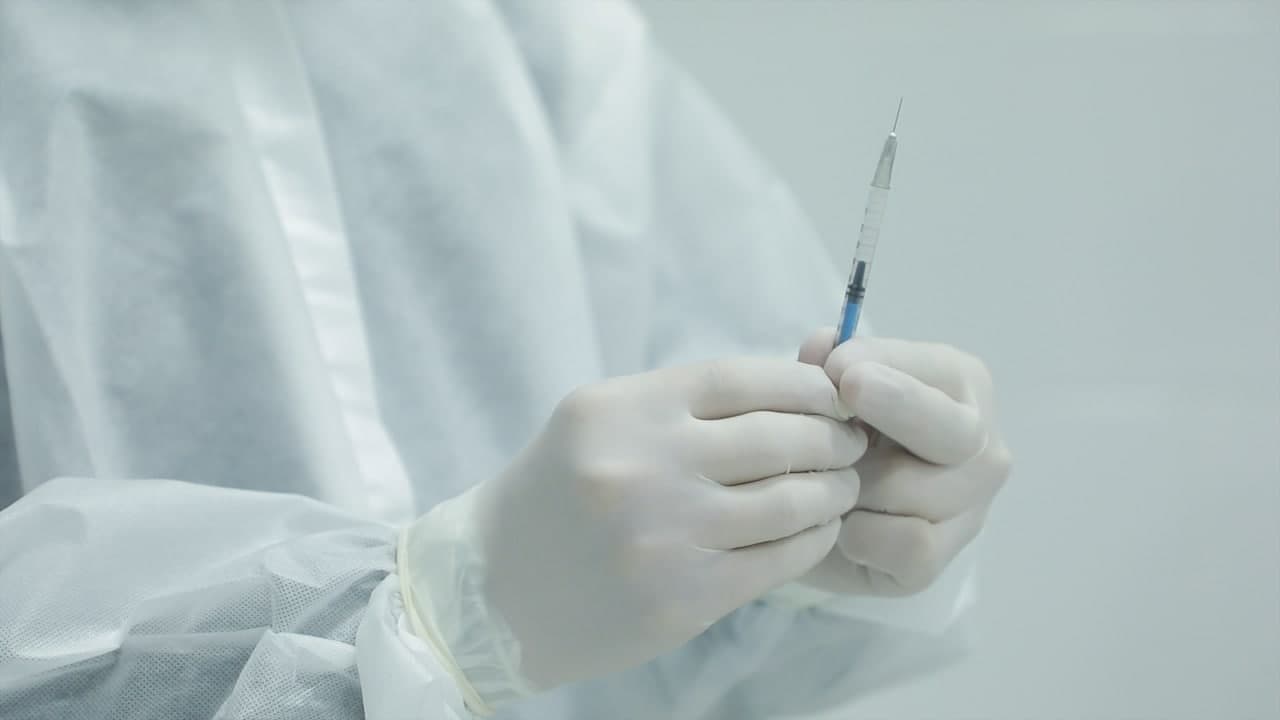 A coronavirus vaccine for children and pregnant women is being developed, reports a member of the Anti-coronavirus Staff, Sevara Ubaydullayeva.
"When 70-80 percent of the population gets vaccinated, then we defeat the coronavirus pandemic and stop the vaccination process. At that time, people will have mass immunity. This may take years because none of the vaccines we have now is allowed for children and pregnant women. But we will make sure that they will also be vaccinated," the specialist said.
Ubaydullayeva noted that today the World Health Organization is working on the creation of a vaccine for pregnant women and children, and some vaccines are undergoing clinical trials.
It is reported that currently about 900 thousand citizens of Uzbekistan have been vaccinated, and not a single death case has been recorded among them so far. Daily information on the vaccination process is reported to WHO.