Deputy Health Minister of Uzbekistan – Head of the Sanitary and Epidemiological Welfare and Public Health Service, Chief Sanitary Doctor Bakhodir Yusupaliyev was vaccinated with the Sino-Uzbek vaccine ZF-UZ-VAC2001 on May 3.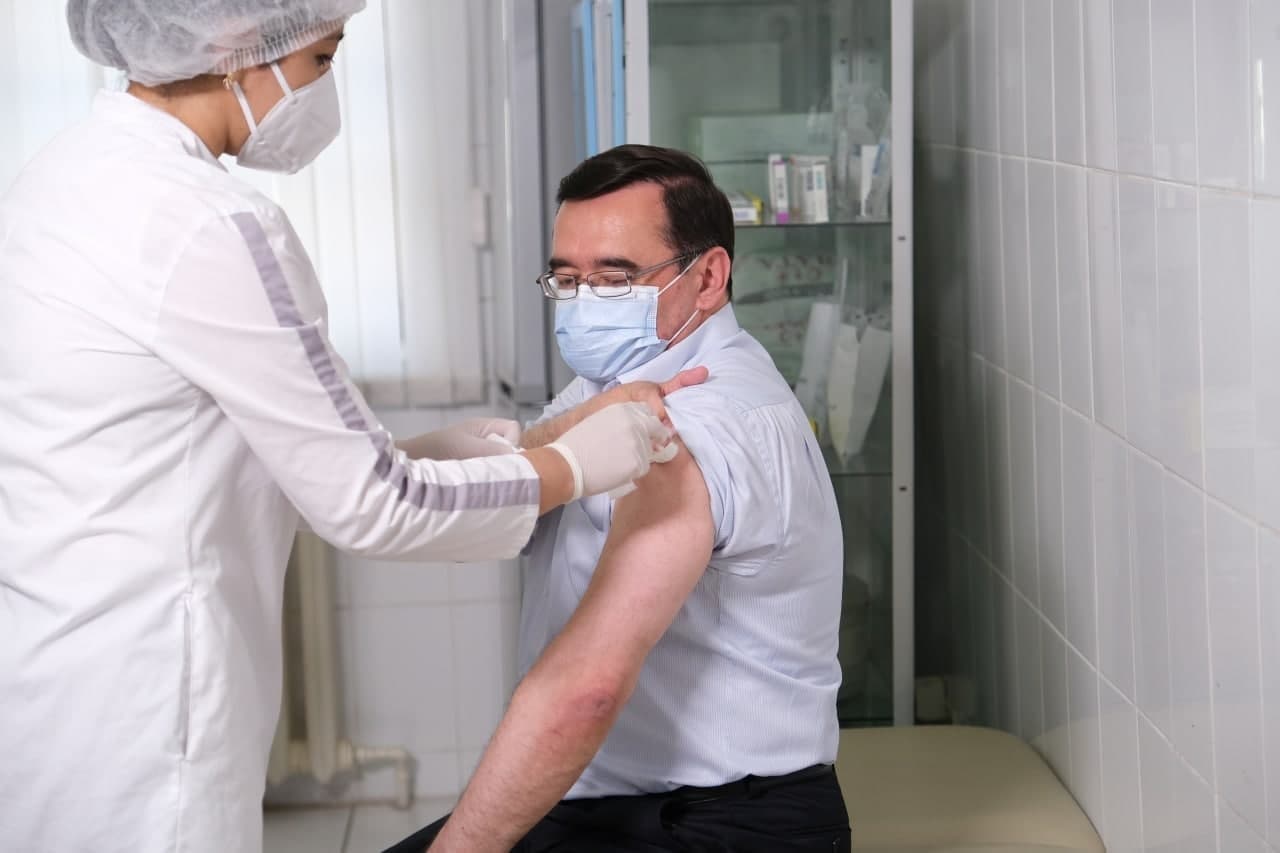 "The process of mass vaccination of the population is carried out in stages. So I was also vaccinated against coronavirus. By taking the vaccine, I can protect the health of myself and my family members," Yusupaliyev said.
The coronavirus vaccination campaign in Uzbekistan started on April 1. So far, more than 856 thousand people have received vaccinations against COVID-19.