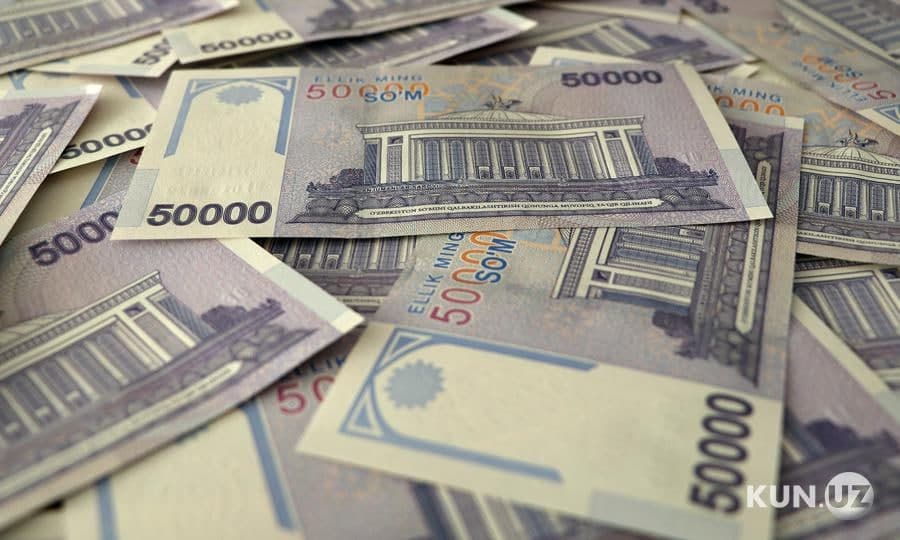 On May 3, the IV meeting of the Uzbek-Saudi intergovernmental commission was held in Riyadh under the chairmanship of Deputy PM – Minister of Investments and Foreign Trade of Uzbekistan Sardor Umurzakov and the Minister of Investments of the Kingdom of Saudi Arabia Khalid al-Falih, the MIFT press service reported.
There is a significant untapped potential of bilateral investment cooperation in such sectors as energy, chemical industry, agriculture, production of building materials, tourism, hotel business, transport and logistics, the parties noted.
At the meeting, issues of mutual trade were raised separately and promising measures to intensify it were considered.
Particular attention was paid to the development of partnerships in the financial sector, in the context of which the dialogue touched on the progress achieved in cooperation with the Saudi Development Fund (SDF) – since the beginning of this year, the Fund has financed a total of 10 projects worth about $300 million.
During the meeting, the creation of an Economic Support Fund in Uzbekistan with the support of the Islamic Development Bank was announced, whose task will be to support private entrepreneurship, as well as reduce poverty and increase employment and create new jobs through the implementation of investment projects in various sectors of the economy.
Following the meeting, a number of bilateral documents in the field of energy, agriculture and standardization were signed.