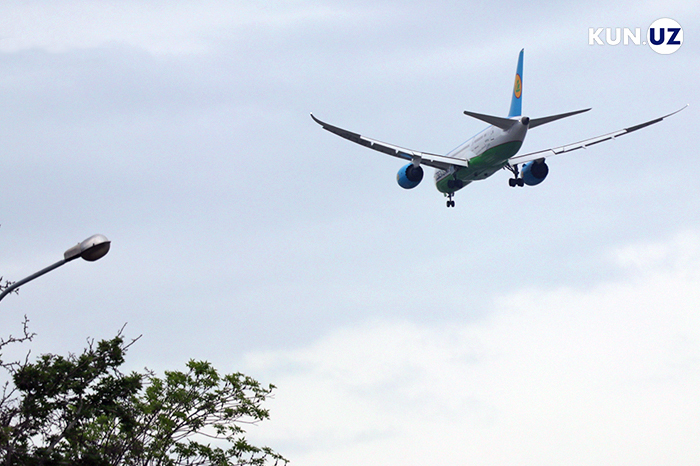 Uzbekistan is temporarily suspending flights to Japan to contain the spread of coronavirus, the national air carrier Uzbekistan Airways said in a statement.
The company said the decision was made by the Special Republican Commission.
Regular flights will not be resumed until the sanitary and epidemiological situation in Japan improves. Partial resumption of flights is planned for the spring-summer period in 2022.
From 2015 to 2019, over 500 flights were carried out between Uzbekistan and Japan, serving more than 72,000 people. In 2020, regular flights between the countries were suspended due to the pandemic.
Earlier, it was reported that Uzbekistan had imposed temporary travel restrictions on India and Turkey.