Uzbekistan and Israel resumed regular flights on May 24.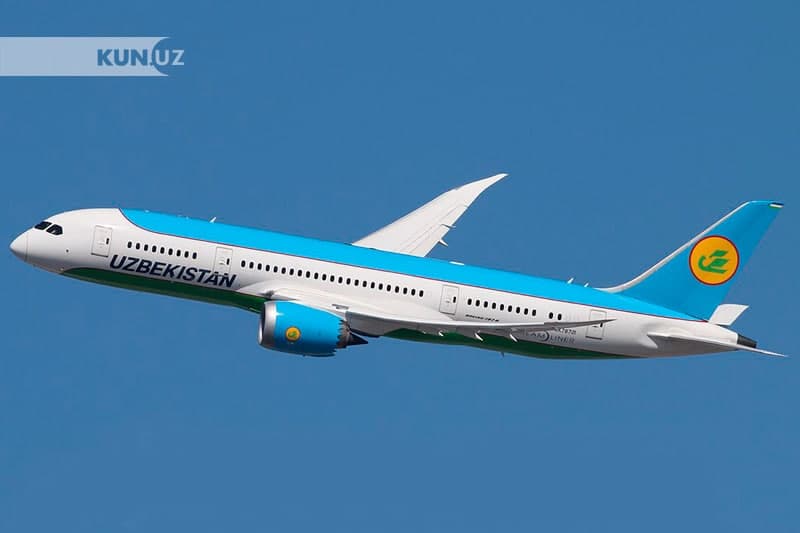 Regular flights are operated once a week, on Mondays. The price of a Tashkent-Tel Aviv ticket starts from 4,276,000 soums, round-trip costs around 5,738,000 soums.
It should be noted that foreign nationals are prohibited from entering Israel or using it for transit purposes. Only Israeli citizens and residents, passengers with a permit issued by the Population and Immigration Authority may enter the country.
Visitors to Israel must complete an "Entry Report" form no later than 24 hours before the flight and obtain an electronic permit from the Israeli Ministry of Health. In addition, passengers must have health insurance to cover the costs of COVID-19.