The Senate Committee on Defense and Security examined the state of roads and man-made structures in the country.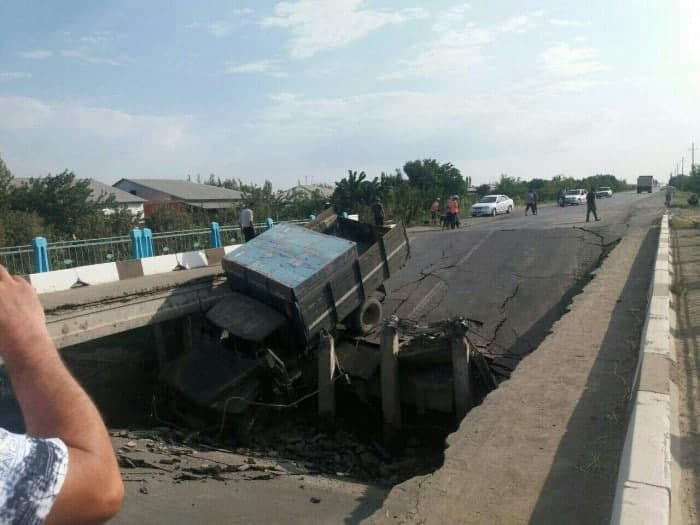 According to the results of the inspection carried out on the roads, there are about 15 thousand bridges and the condition of 40% of them is unsatisfactory.
"Abandoned bridges negatively affect the safe movement of citizens and may cause accidents," the report said.
It was also stated that 107 out of 161 workshops for the production of asphalt concrete, which is on the balance sheet of enterprises and organizations that are members of the road committee, were put into operation before the 1990s, and today 55 of them are in faulty condition, and 9 of them are recognized as completely unsuitable. The current capacity of the existing asphalt concrete production plants is only 66%.
In addition, only 25 of the listed workshops have test laboratories, and only one is accredited in accordance with the requirements of the decree adopted by the president.
"The low quality of asphalt concrete products and, ultimately, road construction work also directly depend on these factors," the senators concluded.