At a meeting with journalists in Surkhandarya region, President Shavkat Mirziyoyev informed about the project being developed between Afghanistan, Pakistan and Uzbekistan. It is noted that the World Bank will allocate $35 million for the initial stages of the project.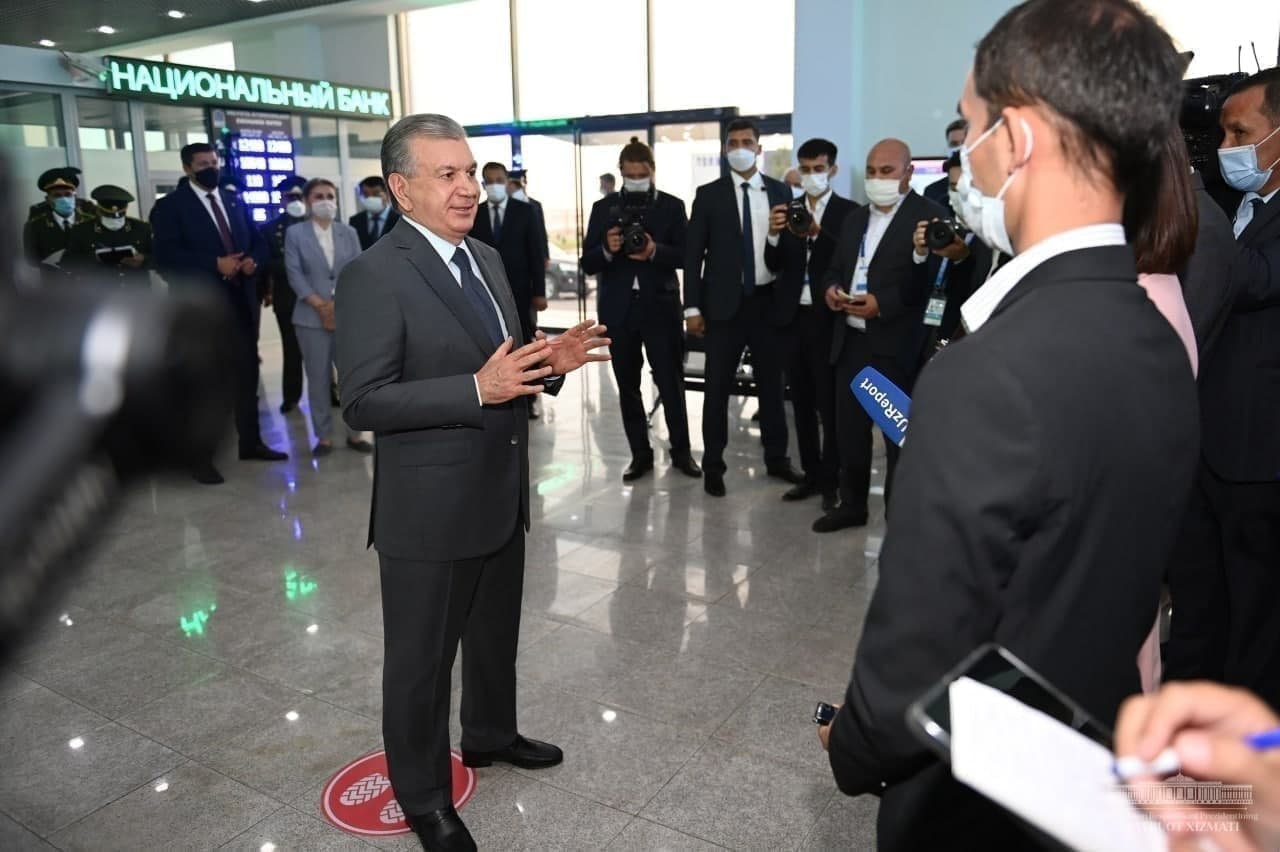 "By building the trans-Afghan railway, we will also contribute to the economic growth of Afghanistan. In addition, access to Iranian and Pakistani ports will be opened. The transportation costs will be reduced by 3-4 times. We need short and cheap ways to export agricultural products and food products grown in Surkhandarya to the world," Kun.uz correspondent quotes the President as saying.

Shavkat Mirziyoyev noted that the launching of two railways – the Uzbekistan-Kyrgyzstan-China railway and the Termez-Mazar-i-Sharif-Kabul-Peshawar railway – will be a historic event.

He also touched upon the solution of problems in the field of exports and relations with neighboring countries. In particular, it was noted that there are large projects to be implemented with Tajikistan.

"Previously, our trade turnover used to be at around $10-$50 million. Because we had almost no trade relations. In 2020, despite the pandemic, it reached $500 million. We aim to increase it to $2 billion in the next five years," Mirziyoyev said.