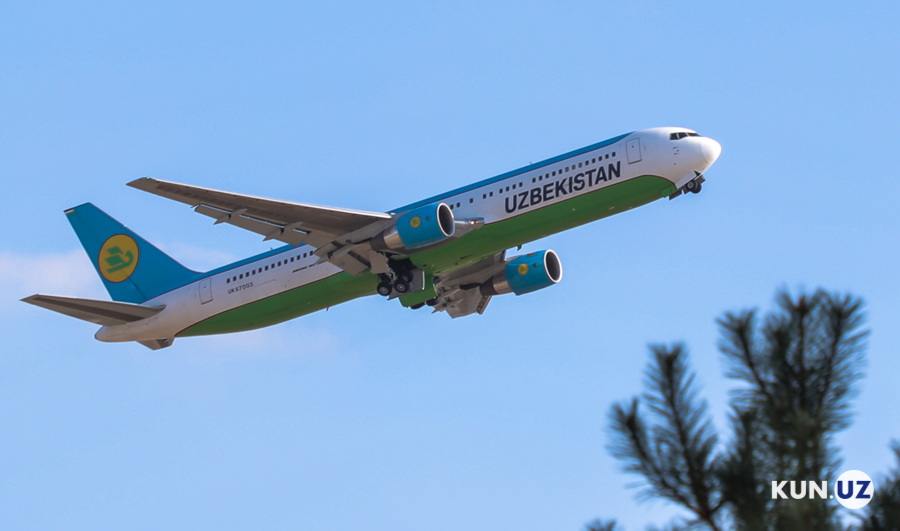 Uzbekistan and Kazakhstan are expanding air traffic, the press service of the Ministry of Transport said.
The parties have launched new regular flights:
Uzbekistan Airways and Air Astana are flying twice a week on the route Samarkand – Almaty – Samarkand.
Fly Arystan is also operating two flights a week en route Turkestan – Tashkent – Turkestan.
Currently, there are regular flights between Tashkent and Almaty, Tashkent and Nur-Sultan, Urgench and Aktau, Aktau and Nukus.