Uzbekistan and Tajikistan are planning to resume bus service between major cities of the two countries.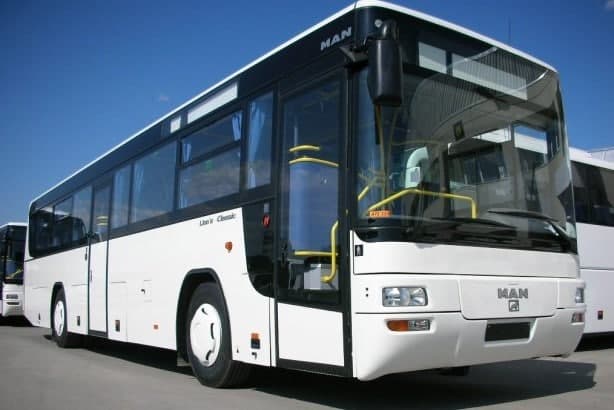 As the press service of the Ministry of Investments and Foreign Trade reported, on June 5, Dushanbe hosted a meeting between Deputy Prime Minister – Minister of Investments and Foreign Trade Sardor Umurzakov and Minister of Foreign Affairs of Tajikistan Sirojiddin Mukhriddin.
During the meeting, an agreement was reached to continue active cooperation in the cultural and humanitarian sphere. So, in particular, the organization of mutual trips of workers of culture, art, science, as well as youth representatives of the two countries to the regions of Uzbekistan and Tajikistan was agreed.
"The progress of the elaboration of bilateral documents and intergovernmental agreements, which are planned to be signed during the upcoming visit at the highest level, was discussed. The parties expressed their mutual readiness to mobilize all resources to expedite the coordination of existing issues and reach agreements on all items on the agenda of the event," the message reads.
In addition, the prospects for the resumption of bus service between major cities of the two states, such as Tashkent, Samarkand, Termez, Dushanbe, Khujand, Penjikent and others, were considered. An agreement was reached on joint work to promote the Silk Road tourism brand and implement projects to develop Ziyorat tourism.
The parties also agreed to develop cooperation within the framework of international and regional organizations, such as the United Nations Organization, the Shanghai Cooperation Organization and other international platforms.