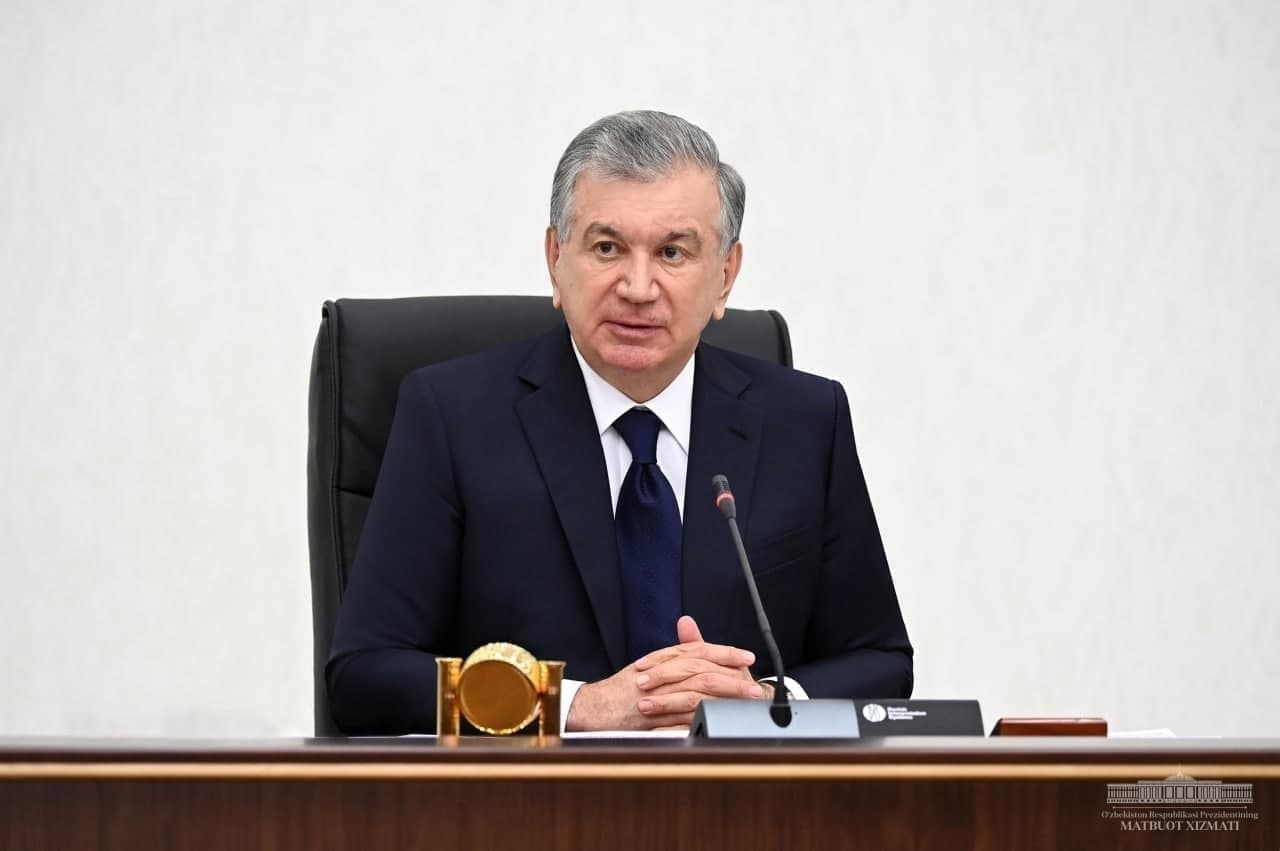 On June 16, a videoconference dedicated to the priorities in the higher education system was held under the chairmanship of the President.
According to the press service of the head of state, during the meeting, the need for direct purchase of educational and scientific literature from abroad, transfer of about 4 million publications in the fund of higher educational institutions into electronic form was noted.
"The task has been set to connect all libraries into a single network and create round-the-clock access to it for students and researchers, and introduce information programs against plagiarism," the message reads.
It was emphasized that the risks of bureaucracy and corruption are high in higher educational institutions, and in order to put an end to this, it is necessary to completely digitalize the processes of organizing the educational process and management.
The issue of increasing the number of accommodation seats in hostels was also discussed. Today there is a need for 149 thousand student housing. For the organization of hostels through a private partnership with entrepreneurs, land will be allocated on the territory of universities through an auction. Students will be covered 50% of the dormitory expenses.
At the meeting, the Ministry of Higher and Secondary Specialized Education was instructed to approve a list of areas of education and professions, prepare textbooks and teaching aids, staffing the boards of universities with qualified personnel.
It should be recalled that on January 24, 2020, Shavkat Mirziyoyev in his address to the parliament also criticized the higher education system.