President Shavkat Mirziyoyev visited the Grand Mosque of Andijan region. The presidential press service reported.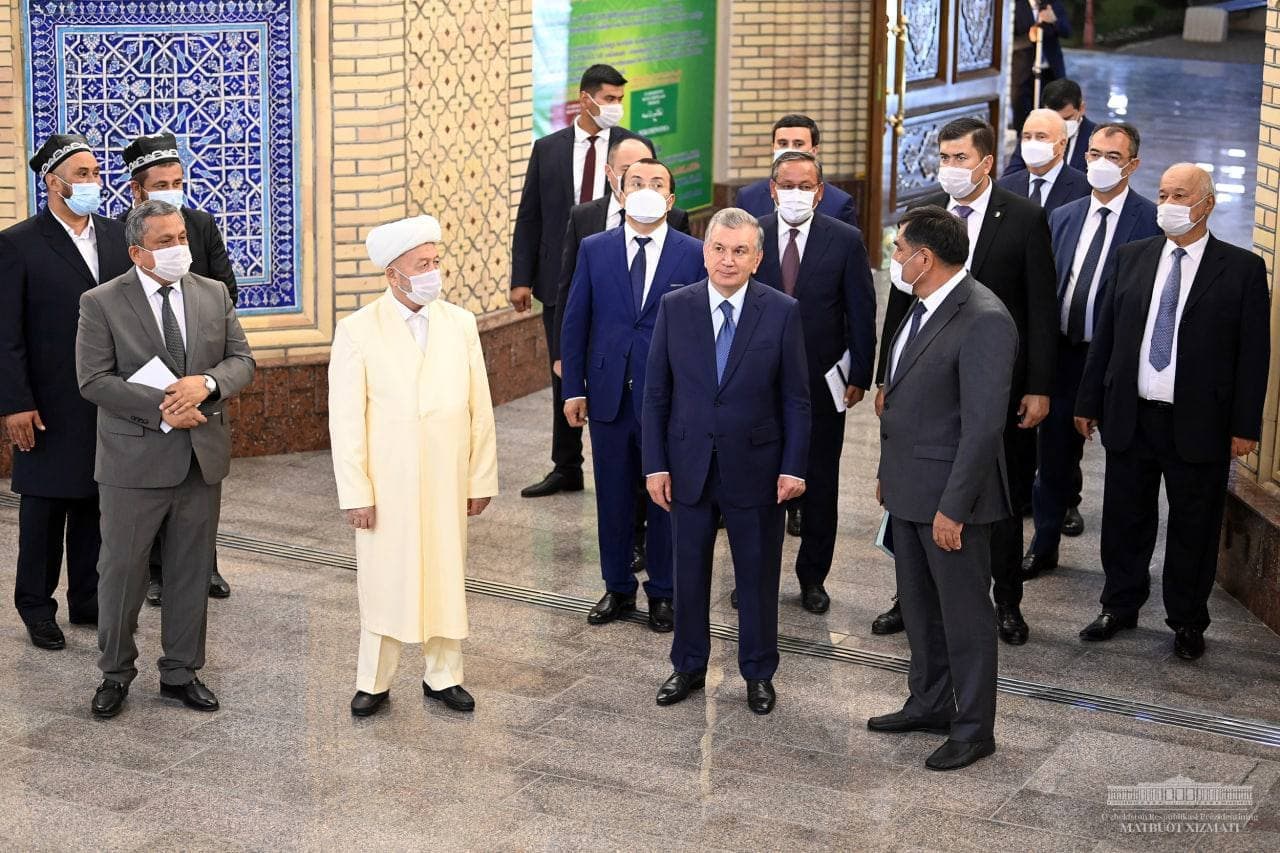 It is noted that the first mosque in the area was built in 1870. Construction of the current mosque began in 2018 and was completed in May this year.
The new building is built in the antique style. It has 54-meter-high towers on both sides and an 18-meter-diameter dome at the top of the main building.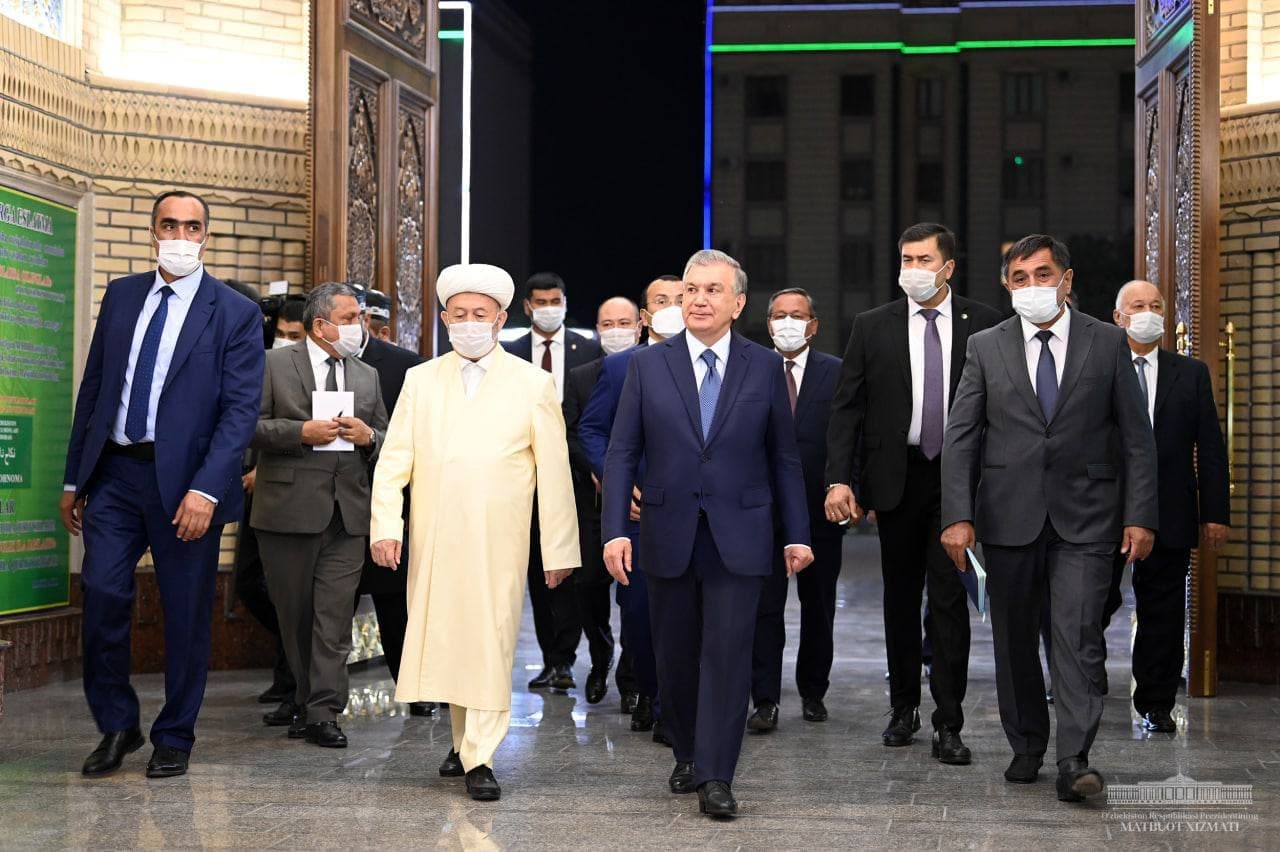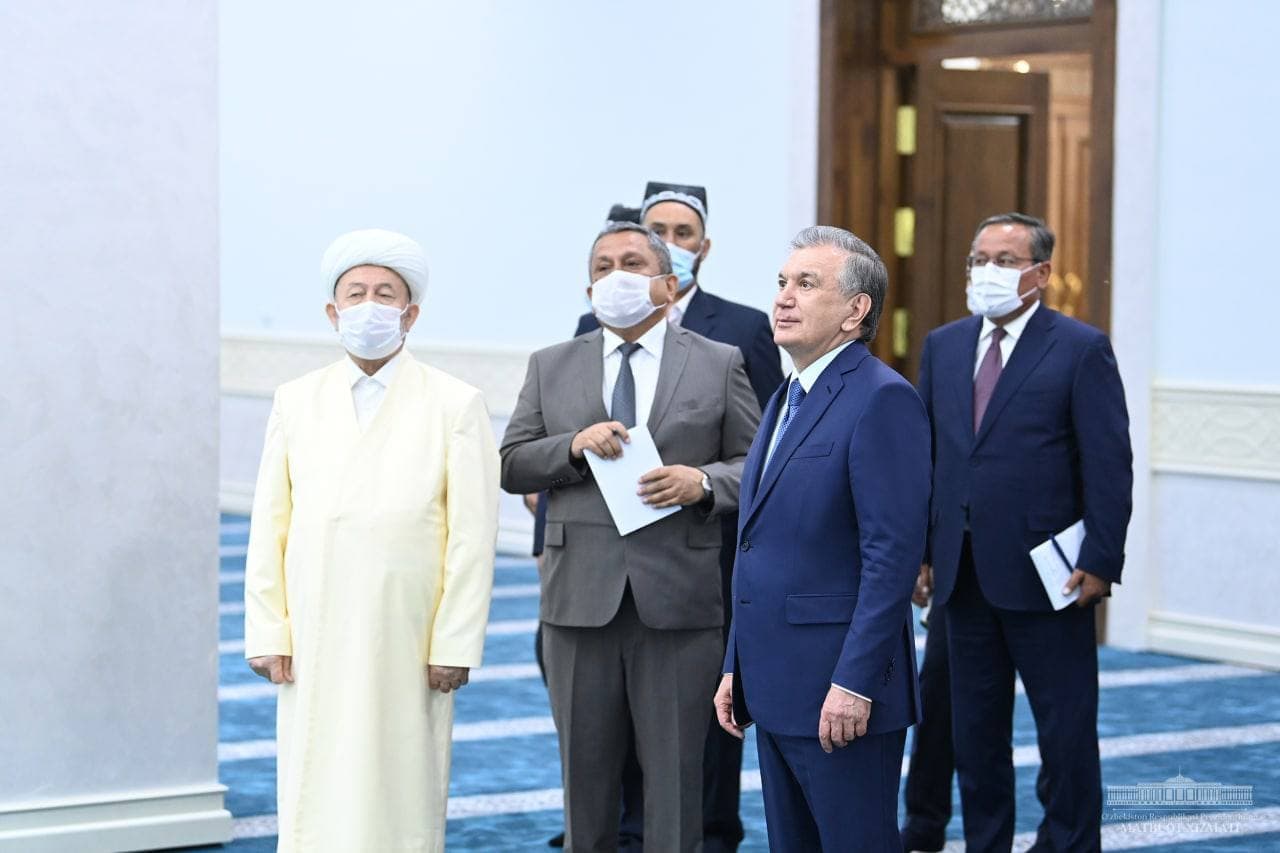 Previously, the mosque had a capacity of 5,000 people, but now the building can accommodate more than 15,000 worshipers.
The verses of the Qur'an were recited and people prayed.
"I would like to thank the engineers, builders and decorators, sponsors who contributed to the construction of this mosque. May it be blessed to the people of Andijan and serve our people during many years," Shavkat Mirziyoyev said.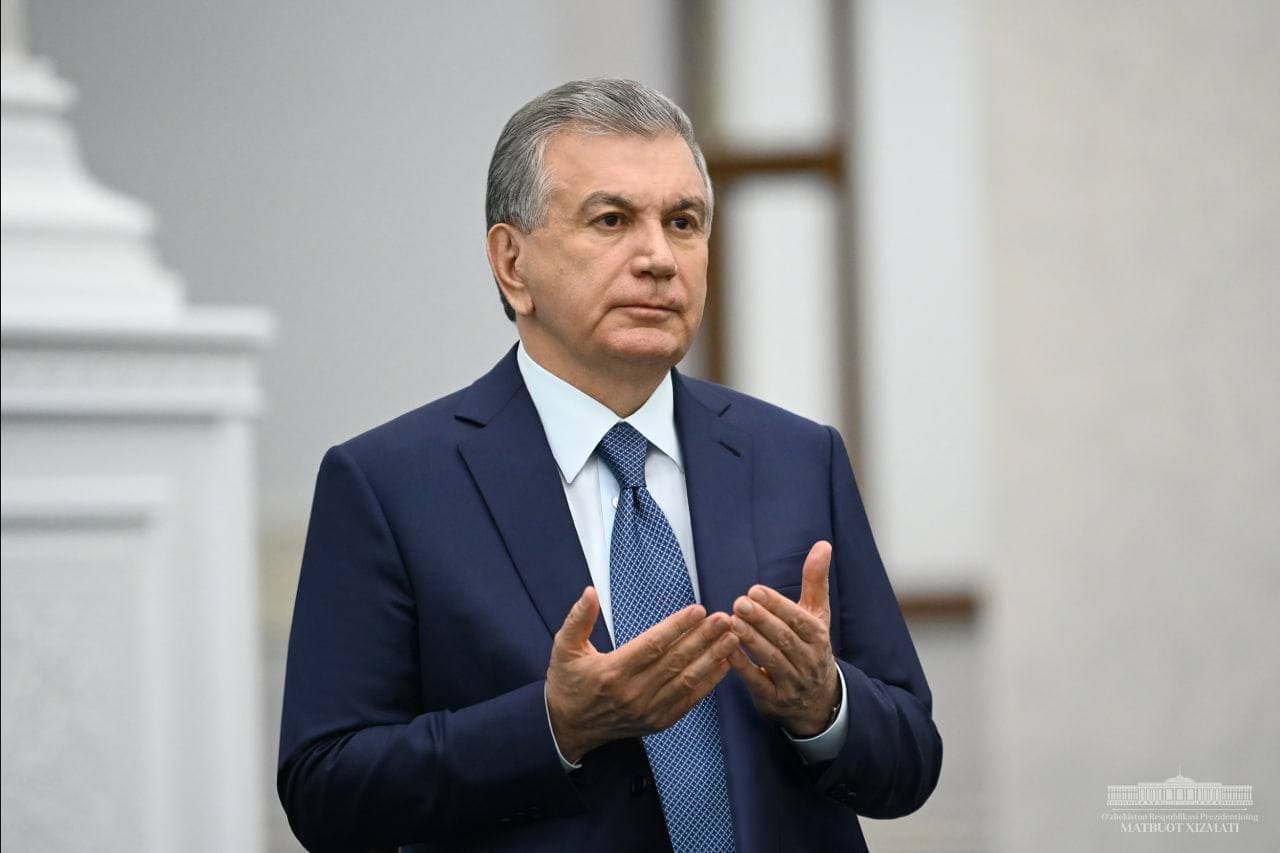 Here, the President communicated with Islamic scholars and imams.
"We are focusing on the improvement of holy shrines, construction of new mosques and enlightenment centers everywhere. We will continue such good deeds. Let Muslims come here, perform their prayers safely and bless our people with gratitude," the head of state said.