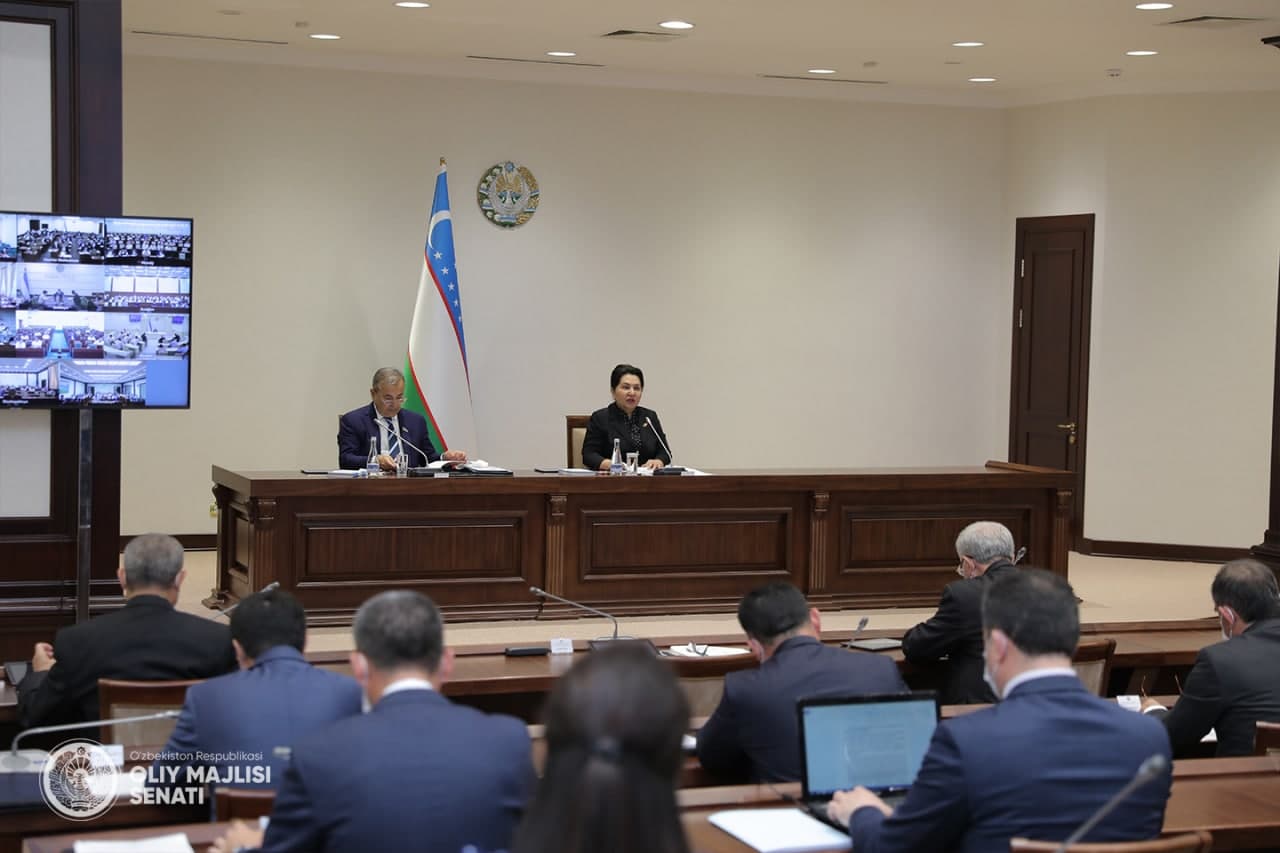 Today, June 25, the sixteenth plenary session of the Senate began its work.
The first item on the agenda of the senators was the issue of improving the activities of the Senate in the field of openness and transparency in government agencies.
"At the meeting, the senators noted that the correct and complete explanation to the people of the essence of large-scale reforms, the processes of change and renewal in the country, actions to ensure information policy and transparency by filling the national information space with objective and substantiated data, systemic control, including parliamentary control, are of great importance," the Senate said in a statement.
At the meeting, the issue of organizing the Senate committee on information policy and openness in government agencies was discussed. The tasks of this committee have been defined.
The committee will coordinate the sphere of ensuring the openness of the activities of state bodies and organizations, and carry out constant control.
At the meeting, Senator Farkhod Bokiyev was elected deputy chairman of this committee. The corresponding resolution of the Senate on this issue was adopted.