On June 28, at about 12:03 a fire broke out on the territory of an electric substation located in Termez City. As experts inform, a fire began in one of the transformers.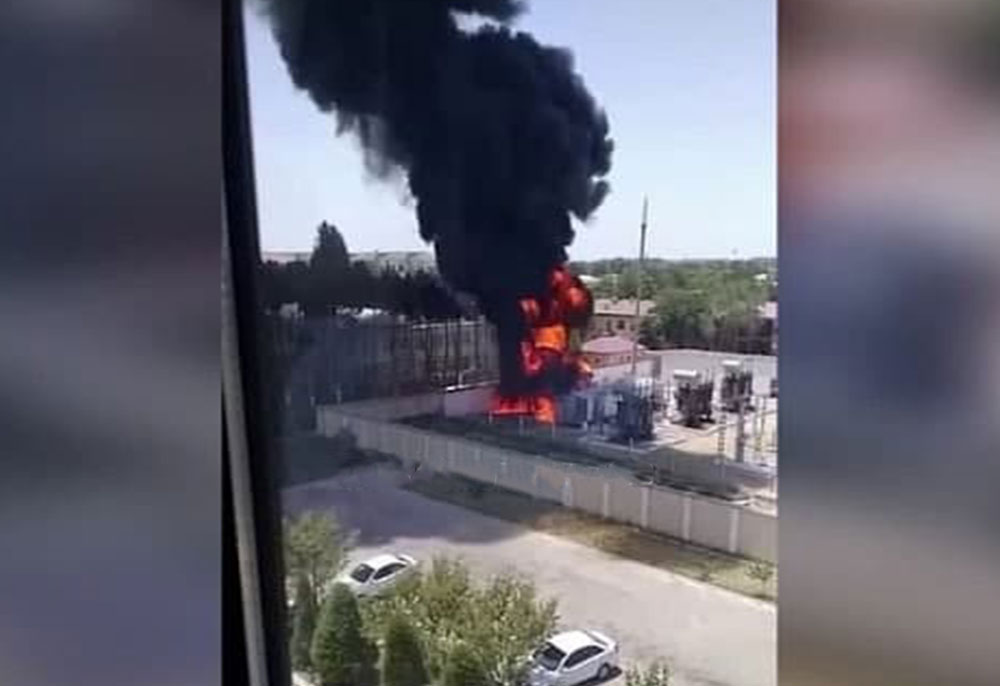 Two fire and rescue brigades managed to eliminate the fire by 12:18.
"No victims or injured have been reported, while the cause of the fire and the amount of damage is et to be established," the press service of the Ministry of Emergencies reports.
В Сурхандарье на электрической подстанции вспыхнул крупный пожар
➥ Подробнее: https://t.co/RGRdAmqalU pic.twitter.com/snLiSVNQvU

— Kun.uzru (@Kun_uzRu) June 28, 2021