It is reported that 13 of our compatriots received injuries.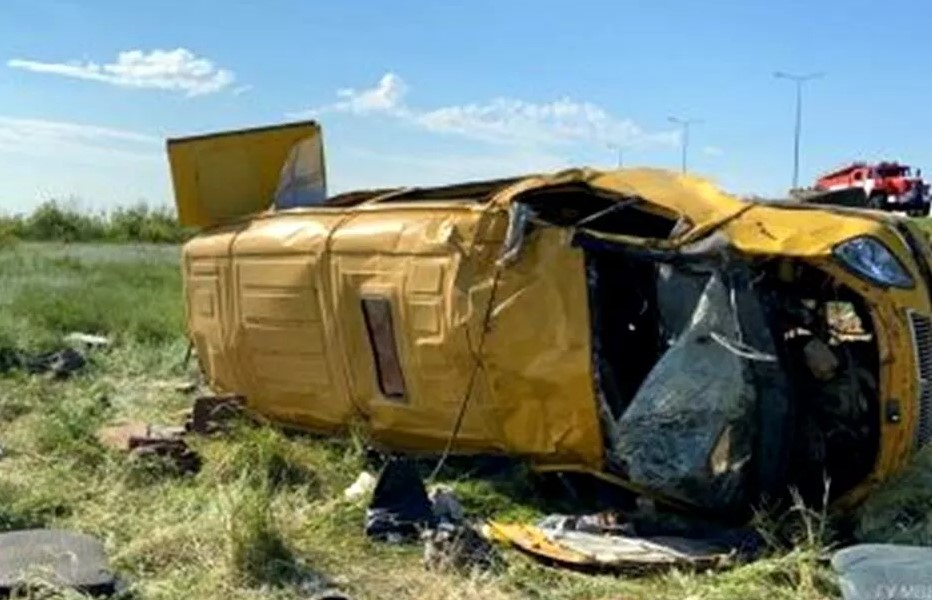 On June 30, a minibus with 14 passengers, travelling on the Moscow-Volgograd highway, turned over in the Gorodishchensky district of the Volgograd region at about 07:30 a.m. Moscow time.
According to preliminary data, the driver of the minibus lost control, and the vehicle skidded to the side of the road and flipped over. Experts assume that the driver could have fallen asleep at the wheel.
Citizens of Uzbekistan, travelling on a minibus, were going from Samofalovka to Ilovlinsky for field works. According to the specialists of the territorial Migration Office, Uzbeks had a legal status to live in Russia. It is reported by "Visota 102" information agency.