In the first five months of 2021, 2,960 traffic accidents were registered in Uzbekistan, as a result of which 2,365 people were injured and 770 people died.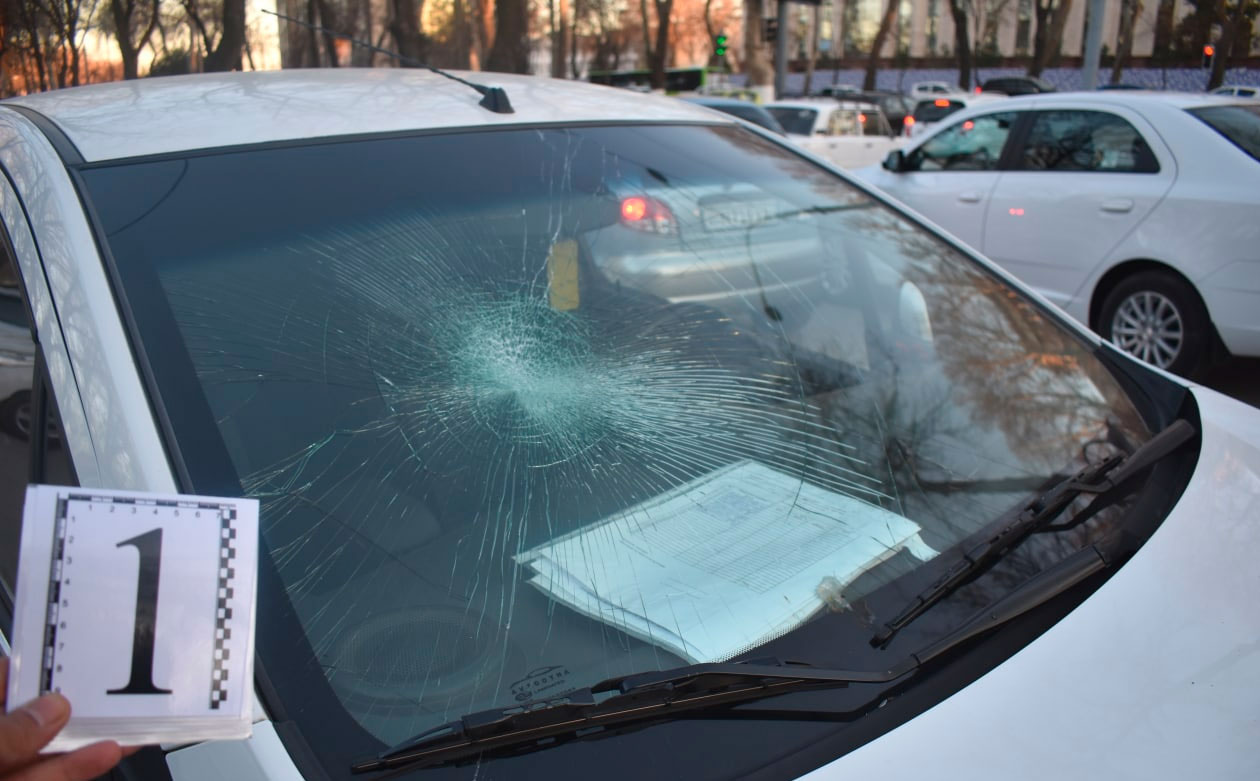 On June 30, a joint meeting of the faction of the People's Democratic Party of Uzbekistan and the Committee on Defense and Security was held.
At the meeting, Erali Bozorov, Deputy Chief of the Traffic Safety Department of the Ministry of Internal Affairs, spoke about dishonest traffic policemen, staffing issues and how the radars work.
"There are also dishonest employees among our employees, we admit it. We are working on this issue. A body camera has been introduced to monitor the performance of employees. The tablets on hand are also connected to an online control database.
We identified 978 cases in 5 months and disciplined them. In addition, we have fully certified traffic patrol employees and dismissed more than 200 of them. However, this does not prevent traffic accidents.
2,960 traffic accidents occurred in 5 months. 770 civilians were killed in traffic accidents. That means so many families are deprived of their breadwinners. 31% of traffic accidents were caused by speeding.
We used to hide traffic accidents and not give them to the media. We admit it. But we have been presenting statistics, providing information about traffic accidents and photo radars for the past 4 years. We have not hidden any of them.
Our main goal today is to limit the human factor. Today we have 271 photo radar devices. All are connected to the center online. The inspector only guards the photo radar. Because there have been reports of damage to state property by thugs since the installation of photo radars. That's why we have an employee in front of it, he does not draw up a protocol," Erali Bozorov said.
Earlier, deputies of the People's Democratic Party conducted an investigation and reported that thousands of our compatriots may have unreasonably paid fines due to the radars.