On June 30, the President of Uzbekistan spoke at a ceremony dedicated to Youth Day. During his speech, the head of state expressed his opinion on the situation in Afghanistan.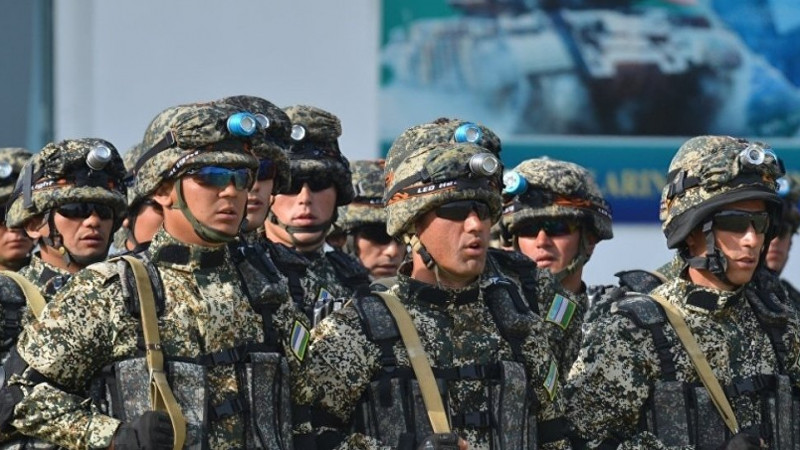 "The situation in our region and the world is getting worse. The challenges and threats to our national security, peaceful and calm life are growing. You yourself see on television and on social networks that the situation in neighboring Afghanistan is getting worse. This requires the harmonization of work to increase the potential of our armed forces and military-patriotic education. In this regard, strengthening vigilance, strengthening harmony and cohesion in our society, willingness to adequately respond to any challenges are an urgent need," he said.
Mirziyoyev stressed that it is the duty of every citizen of Uzbekistan who considers himself a patriot, especially young people, to protect the fragile consciousness of young men and women from negative influences, to help those who have made a mistake return to the right path.
"Today, young people serving in the national army, ministries of internal affairs, emergency situations, the National Guard, border troops, in fact show that they are the valiant sons of the Motherland, worthy descendants of our brave ancestors. We all know well that thanks to them, the flag of our Motherland is raised high at international military competitions, the world sports arena," he said.
The head of state said that priority should be given to studying and solving the problems of young people, especially unorganized ones, ensuring their meaningful leisure, military-patriotic education and involvement in sports.
"In this regard, I support the initiative to establish a youth military-patriotic movement "Vatan Ugloni" under the Ministry of Defense. The units of this movement, which will be created in each school, should encompass more than 200 thousand students and become a powerful force in the upbringing of children and adolescents," the President said.
It also became known that the Ministries of Defense and Public Education, together with the khokims of regions, districts and cities, will be responsible for the effective organization of this system.