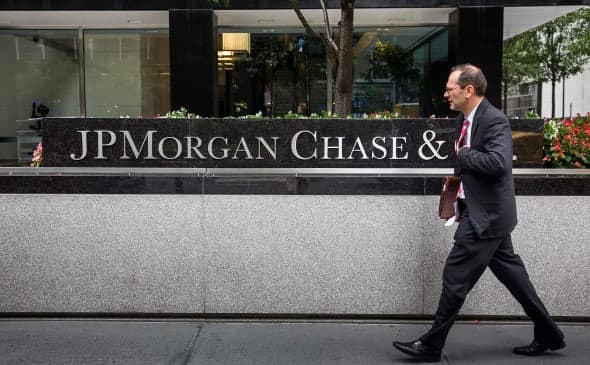 Investment bank JP Morgan has published an analytical report "Uzbekistan: Soum'er Solstice" (Rise of Uzbekistan as the sun), dedicated to the Republic of Uzbekistan.
JP Morgan notes that over the past 20 years, Uzbekistan has become one of the few countries that have been able to achieve high and sustainable growth rates among the countries of Central Asia, Eastern Europe, the Middle East and Africa (SEEMEA).
The bank estimates that the ambitious reform plan will ensure higher economic growth in the future. At the same time, Uzbekistan is on the verge of such reforms as market liberalization, reduction of the state's share in the economy through large-scale privatization. The support of international financial institutions is widely used in this.
According to the report, the economy of Uzbekistan in 2021 will grow by 8.1%, in 2022 – by 6.3%.
The report says that economic growth in 2021 will mainly support the construction and industrial sectors.
JP Morgan notes that Uzbekistan's sovereign international bond prices reflect an improvement in the macroeconomic environment. In particular, the ongoing structural reforms have a positive effect on investor appetite.
However, given the need to scale the domestic capital market, extend the yield curve and restrictions for non-residents, changes in the domestic capital market are expected from 2022.