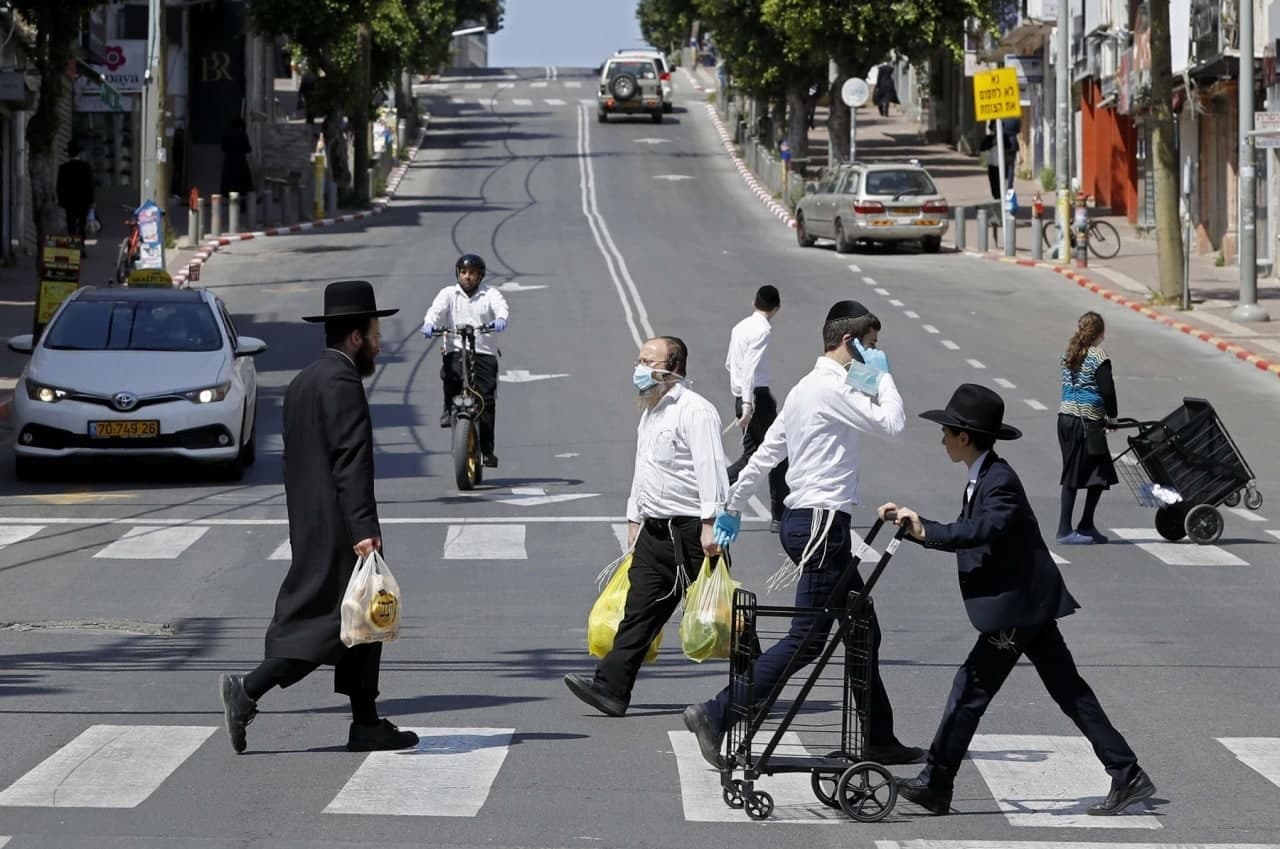 The country's Ministry of Health linked its decision to the high incidence of COVID-19 in Uzbekistan.
According to the press service of the Israeli Ministry of Health, the new measures will take effect on July 12.
"From July 12, 2021, Uzbekistan and Belarus will be added to the list of destinations with the highest COVID-19 risk," the press service said.
Earlier, the Israeli authorities banned their citizens from traveling to Mexico, Argentina, Brazil, India, South Africa and Russia.
"Israeli citizens and residents are forbidden from traveling to destinations with the highest COVID-19 risk (except in cases approved by the Exceptions Committee). Additionally, all travelers arriving in Israel from these destinations are required to go into isolation upon their arrival in Israel, in accordance with the Ministry of Health's protocol," the statements added.
The rules will be valid until July 25 of the current year. They can be extended as needed according to the incidence rate in each country.