The Ministry of Health has announced that restrictions introduced on June 28 on the activities of cafes, restaurants and other entertainment establishments will continue after July 12.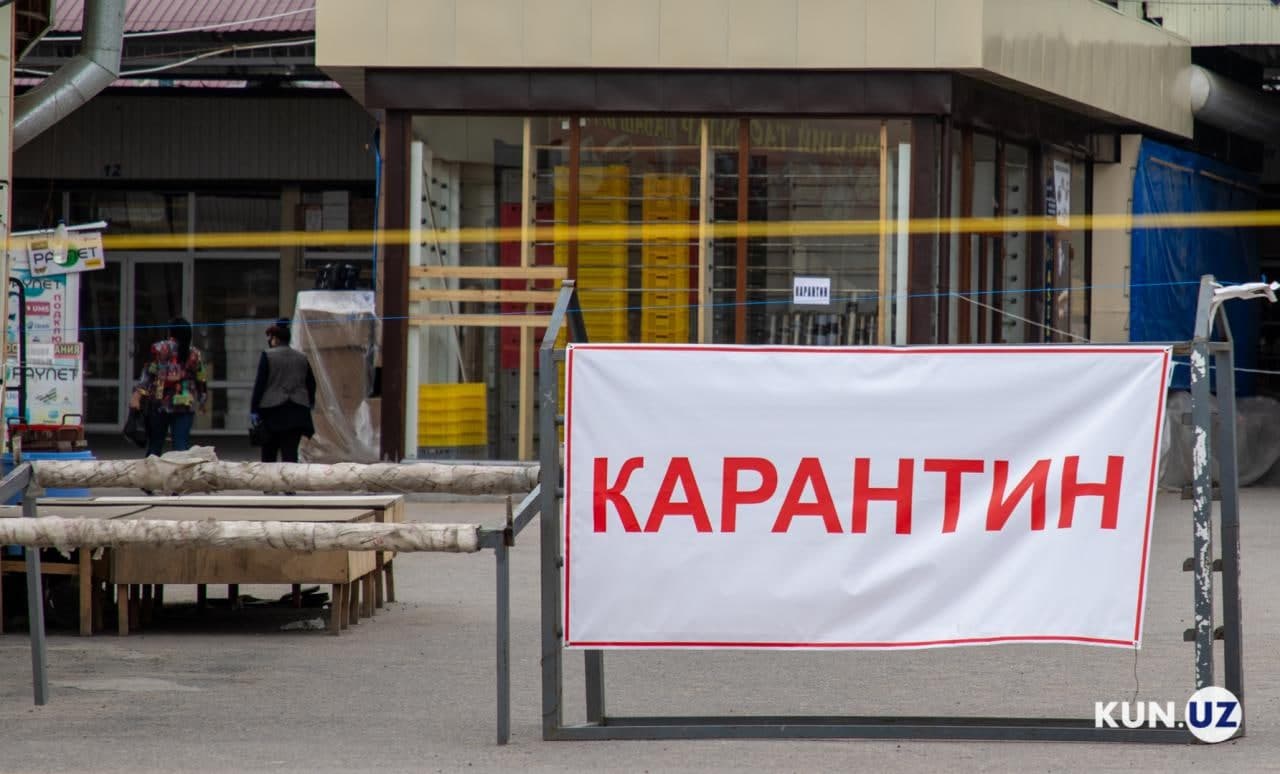 "The Republican Special Commission allowed cafes, restaurants and other entertainment facilities to operate from 08:00 to 20:00 with a number of restrictions. These restrictions will be lifted when the epidemiological situation is stabilized.

If there is a change in the rules of quarantine, it will be announced on the official website of the Ministry of Health," the statement says.
It should be recalled that in accordance with a relevant decision of the Special Commission, from June 28, entertainment facilities – restaurants, nightclubs, discos, karaoke, billiard halls and computer game centers, as well as public catering facilities – cafes, canteens and teahouses – are allowed to work from 8:00 to 20:00. It is not clear yet, however, how long these restrictions will last.